November 19, 2023 1:26 PM IST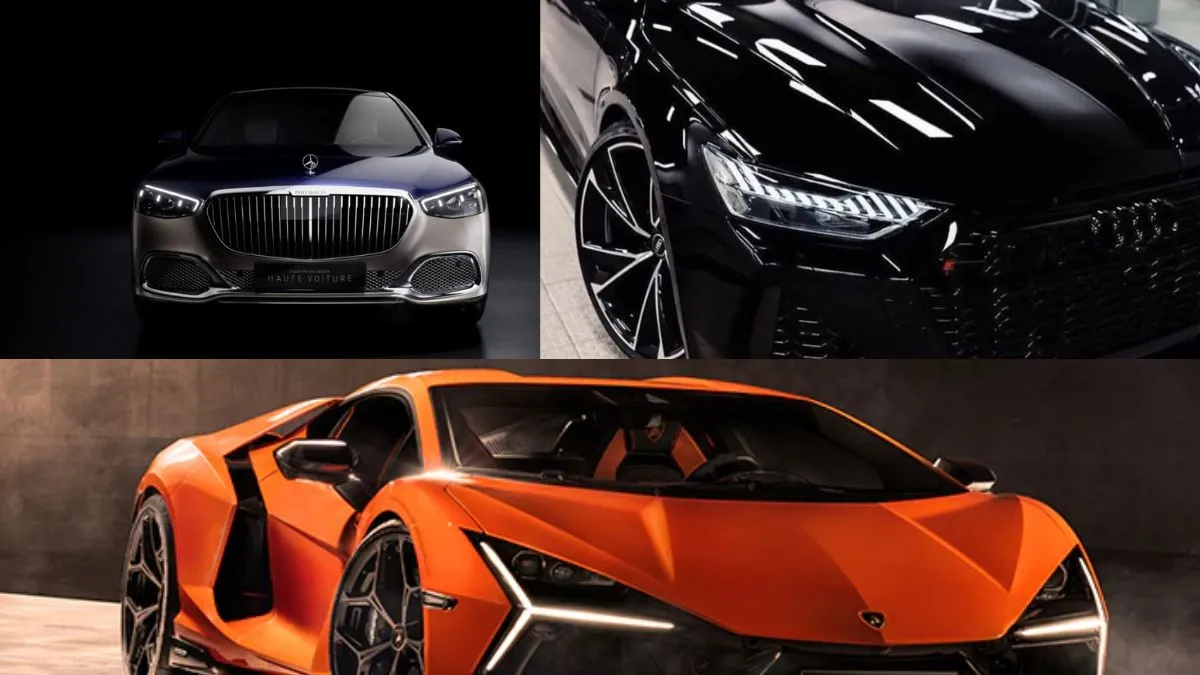 millionaires in india The number is increasing rapidly. This is evidenced by the record increase in sales of luxury vehicles worth crores. Mercedes and Audi have sold record number of vehicles in this festive season. The sales of expensive vehicles have broken all old records. According to the report, sales of expensive cars in India may remain at their best level. Santosh Iyer, Managing Director, Mercedes-Benz India, said the festive season from Onam to Diwali this year has been better than last year due to several new product launches, attractive portfolio and strong customer sentiment.
The craze for expensive cars increased rapidly
He said that we have recorded record supplies of cars during Dussehra, Dhanteras and Diwali which reflects the enthusiasm of the customers. Iyer said Mercedes' outlook remains positive and record sales are expected this year. There is a possibility of some challenges due to related disruptions. BMW Group India President Vikram Pava said that the company has launched some powerful products in the festive period, including both cars and motorcycles. He said that we are looking forward to maintaining this momentum. Will continue further also.
Huge jump of 88% in Audi sales
Balbir Singh Dhillon, head of luxury car company Audi India, said the company has registered a year-on-year growth of 88 percent with retail sales of 5,530 units in January-September 2023. He said, "We are seeing the highest orders in recent times. This festive season marks a big celebration for Audi India. We have had our highest sales during the festive season in the last seven years. Dhillon said that the festive season Delhi and Mumbai have been leading the demand for our products. We are also seeing good demand from Hyderabad, Kolkata, Chennai, Bengaluru and Ahmedabad.
Desire for Lamborghini increased among the rich
Lamborghini India Head Sharad Aggarwal said India is one of the fastest growing markets globally and has the third highest number of millionaires. He said the Indian luxury car market was valued at $1.06 billion in 2021 and is expected to reach $1.54 billion by 2027. Aggarwal said this growth is driven by evolving customer tastes and preferences. The vehicle segment is witnessing substantial expansion with the increasing demand for luxury cars with advanced technology and safety features.
Latest Business News