November 19, 2023 1:39 PM IST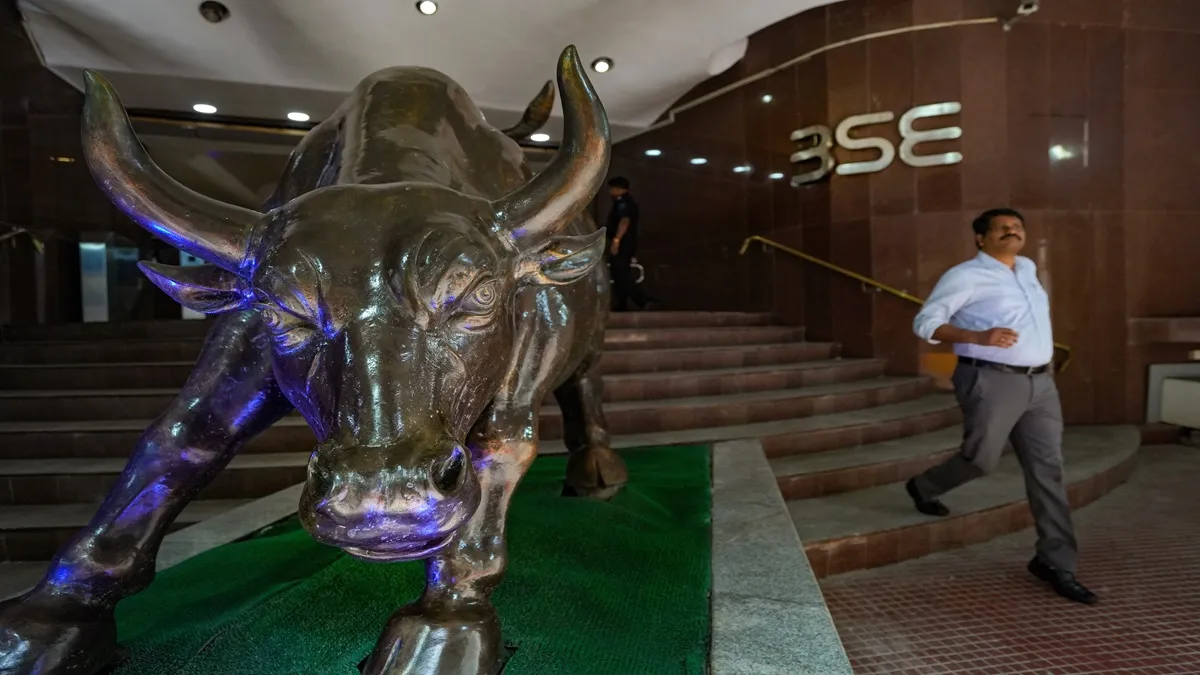 For the first time after the Cricket World Cup, once again the inclination of investors will move towards the stock market. In such a situation, will the market opening from Monday continue to rise and will Nifty once again touch the level of 20,000 or will it decline? Market experts say that in the absence of any major developments at the domestic level this week, the stock markets will be largely determined by global trends. Business activities of foreign investors, global crude oil prices and the position of the rupee against the US dollar will also influence the movement of domestic stock markets.
There is full hope that the market will continue to rise.
"In the absence of clear global cues, market sentiment will likely depend on US bond yields, dollar index and crude oil prices as well as institutional investments in anticipation of consolidation," said Santosh Meena, Head of Research, Swastika Investmart Ltd. He said that the stability of the market may be affected till the assembly elections of five states are over and by that time a clear trend of the market may emerge. Since August, foreign portfolio investors (FPIs) have been withdrawing capital from Indian markets on a large scale. "Global cues are largely dictating the trend and we expect this trend to continue in the coming week," said Ajit Mishra, senior vice president (technical research), Religare Broking Ltd.
Foreign investors are selling
VK Vijayakumar, Chief Investment Strategist, Geojit Financial Services, says that from August to November 15, FPIs have made a net sale of shares worth Rs 83,422 crore. However, during this period, domestic institutional investors (DIIs) purchased shares worth Rs 77,995 crore. Buying by individual investors along with DIIs completely neutralized the selling by FPIs. Vijayakumar said that it is the effect of buying by DII and individual investors that the National Stock Exchange (NSE) index Nifty is once again present around 19,700 where it was in the beginning of August.
These factors will affect the market
"Markets will focus on global and domestic macro-economic data, US bond yields, crude oil storages, investment trends of FIIs and DIIs and movement of rupee against dollar," said Arvinder Singh Nanda, Senior Vice President, Master Capital Services Ltd. " Last week, BSE's benchmark index Sensex jumped 890.05 points or 1.37 percent, while Nifty rose 306.45 points or 1.57 percent. Last week, except banking, all major sectors participated in this rally and registered strong gains. The broader indices continued their gains and the midcap index also hit its record high after two months.
Latest Business News