November 19, 2023 1:48 PM IST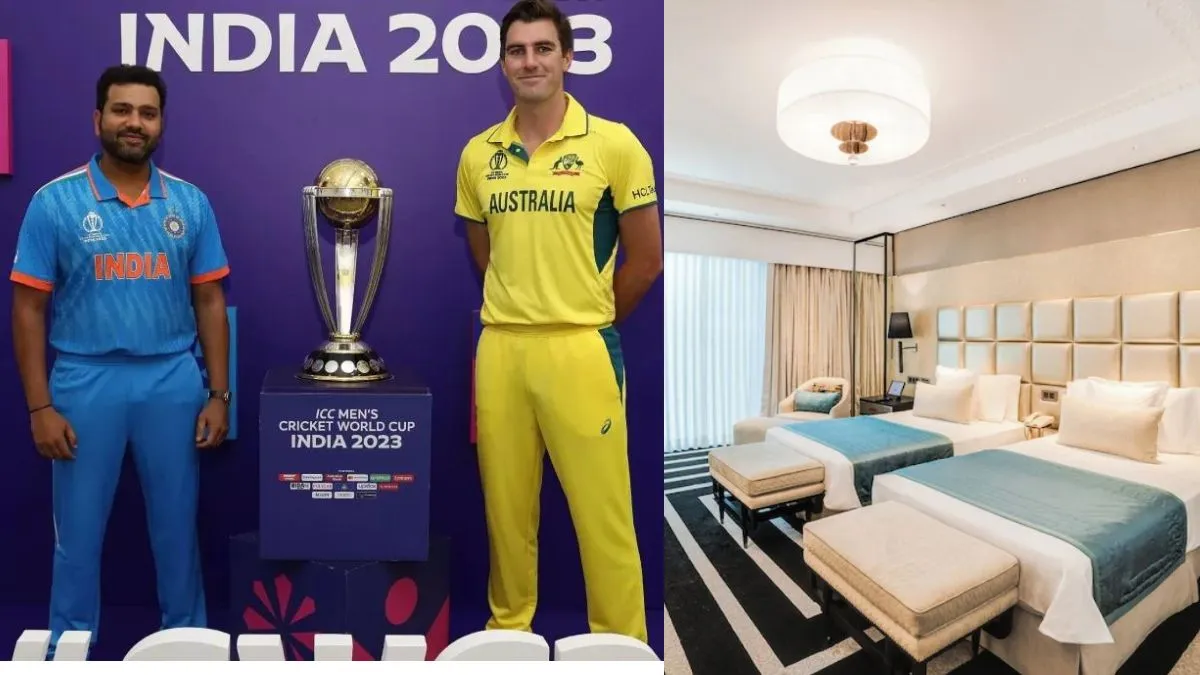 These days, the excitement of the Cricket World Cup final is prevalent across the country. Today the final is to be played between India and Australia in Ahmedabad. Before this, the fares of flights to Ahmedabad and the hotels there have skyrocketed. One way fare for flights going to Ahmedabad has reached Rs 40,000. At the same time, the daily rent of a 5 star hotel has touched around Rs 5 lakh.
According to an Economic Times report, the nightly fare at Ahmedabad's super luxury hotel ITC Narmada for Sunday (November 19, 2023) has reached Rs 4,72,000 (including GST) on Booking.com. This is the same hotel where the Indian cricket team is staying. The rent here on normal days is around Rs 15,000 per room. Apart from this, most of the hotels in and around Ahmedabad are full.
Other hotel fares
Not only ITC Narmada but the rents of other 5 hotels along with Taj are also sky high. Today the rent at Taj Gandhinagar Resort and Spa, located near Ahmedabad, has reached Rs 90,000 per room. The report quoted a Lemon Tree Hotel official as saying that the last room in Ahmedabad has been sold out for Rs 55,000 plus GST. All the hotels in Vadodara, the nearest city of Ahmedabad, are full. Welcome Hotel in Vadodara which is operated by ITC. The last booking for Sunday is for Rs 30,000 per night.
Flight ticket price reaches Rs 40,000
There has been an increase in the number of passengers on flights going to Ahmedabad from different cities of the country. Due to this, the one-way fare of the plane has reached Rs 40,000.
Latest Business News