November 19, 2023 3:35 PM IST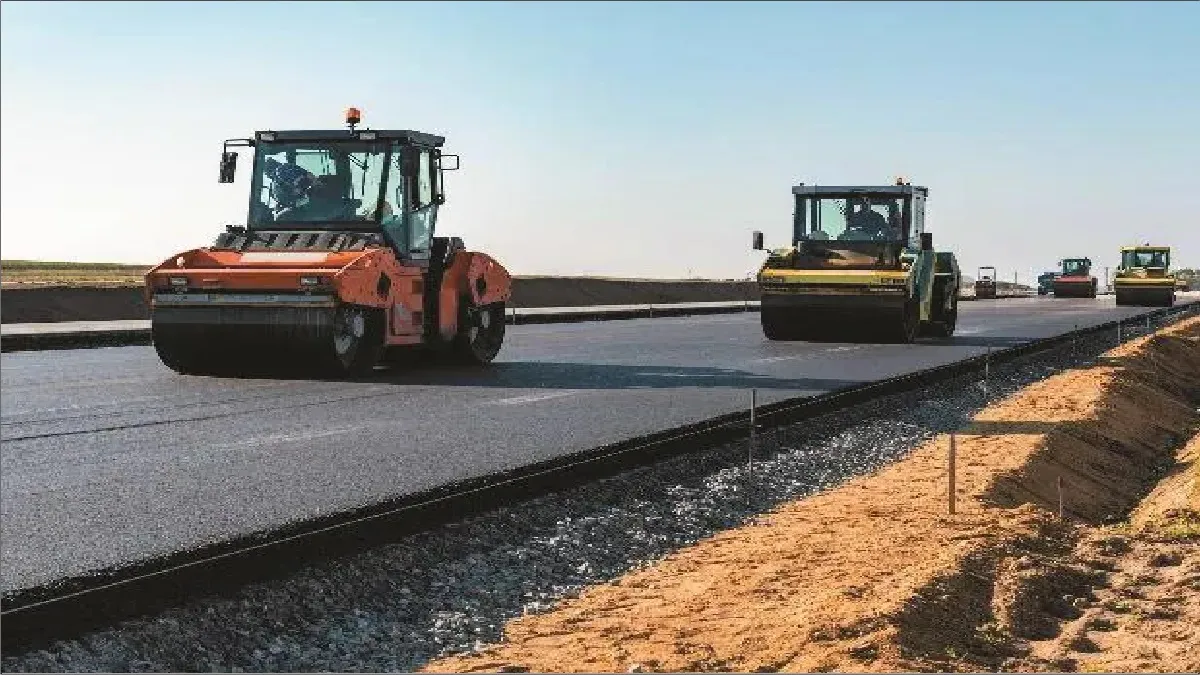 infrastructure The total cost of 411 projects involving investment of more than Rs 150 crore has increased by more than Rs 4.31 lakh crore till October this year. This information has been given in an official report. The Ministry of Statistics and Program Implementation in its report said that out of 1,788 projects, 411 projects have reported cost overruns while 837 projects have been delayed in completion. Experts say that the main reason for increasing costs is delay. The ministry oversees infrastructure projects involving investment of Rs 150 crore and above.
The cost of the project increased so much due to delay
The ministry said in its monthly report for October 2023 that the combined original cost of all the infrastructure projects was Rs 24,78,446.60 crore but now the total cost upon completion is estimated to be Rs 29,09,526.63 crore. This represents an increase in cost of Rs 4,31,080.03 crore, which is 17.39 percent more than the original cost." According to this report, till the month of October, the expenditure on the projects under review was Rs 15,27,102.91 crore, which was less than the estimated cost of the projects. However, the report said that if the delay in projects is calculated based on the latest list of completions, the number of delayed projects comes down to 628.
Delay from one month to 5 years
Of the 837 delayed projects, 202 have delays ranging from one month to one year while 188 have delays of 13-24 months. While 324 projects are delayed by up to five years, 123 projects are delayed by more than five years. Implementing agencies have attributed the delay in completion of projects to delays in land acquisition, delays in obtaining forest and environment clearances and lack of infrastructure support and linkages. Apart from this, the lockdown imposed in various states during the Covid-19 pandemic has also delayed the implementation of projects.
Latest Business News