November 19, 2023 3:45 PM IST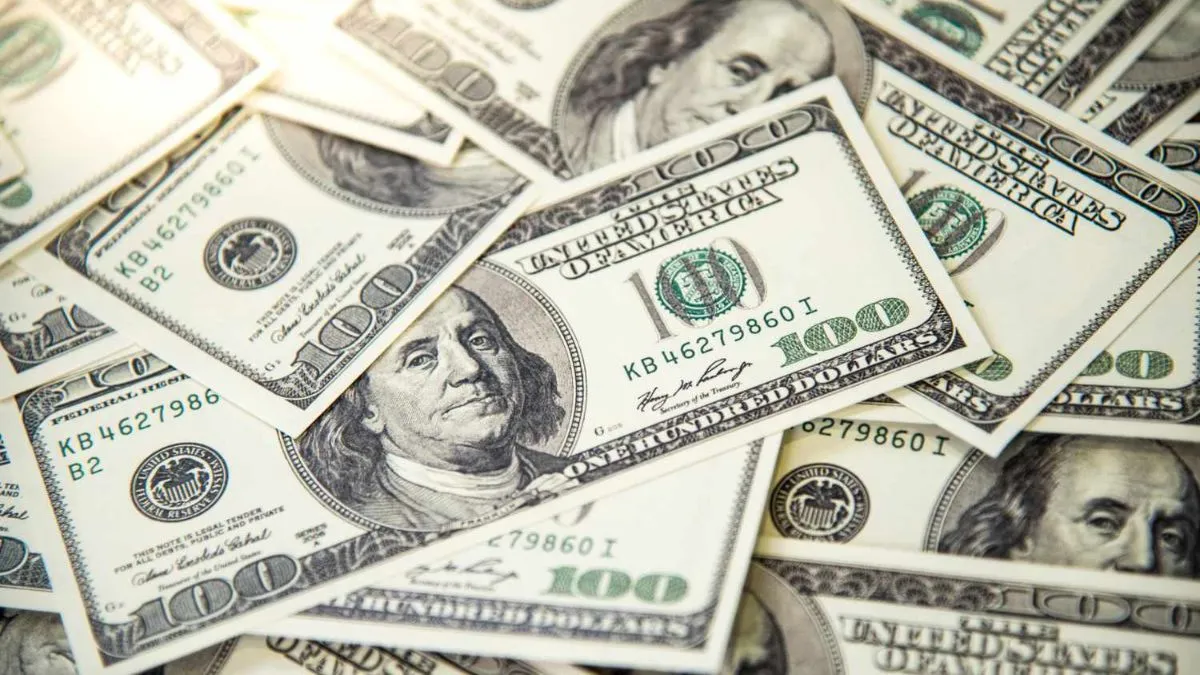 foreign investor Will take the stock market up again. This is because after continuous selling in the last two and a half months, foreign portfolio investors (FPIs) have bought Indian equities worth Rs 1,433 crore so far in November. This trend may continue further. Due to this, further growth may be seen in the market. The main reason for this is the fall in US bond yields and softening of crude oil prices. FPIs were net sellers till November 15 but according to depository data, they reversed the selling trend by investing in the Indian equity market on November 16-17.
Picture changed due to fall in crude oil
Himanshu Srivastava, co-director and research manager, Morningstar Investment Advisors India, said the ongoing festive season in India is being seen as a factor for the renewed interest of FPIs in the Indian market. Along with this, falling US bond yields and fall in crude oil prices have also reduced some pressures due to which the market has gained momentum. "VK Vijayakumar, Chief Investment Strategist, Geojit Financial Services, said that the market's belligerence and opportune time have strengthened. The rally has forced FPIs to rethink their strategy, which is why they turned buyers on 15th and 16th of this month after continuous selling in the first two weeks of November.
Support is also being received from America
Market experts believe that the US Federal Reserve has completed raising rates and will start gradually cutting rates in 2024. If US inflation continues its downward trend, the Federal Reserve may cut rates by the middle of next year. This can facilitate FPI flows into emerging markets like India. The data showed that FPIs sold Indian equities worth Rs 24,548 crore in October and Rs 14,767 crore worth in September. Before this, FPIs had remained buyers for six consecutive months from March to August. Foreign investors had invested Rs 1.74 lakh crore during that period.
The selling process was started in September
However, FPIs started selling in September. Uncertainty regarding US interest rates, rise in bond yields, high crude oil prices and increasing geopolitical tension due to Israel-Hamas conflict played an important role behind this. The total investment of FPIs in the domestic equity market so far this year has reached Rs 97,405 crore and in the debt market has reached more than Rs 47,800 crore. Vijayakumar believes that FPIs would like to invest more in sectors related to automobile, capital products, telecom, pharmaceutical, information technology and construction in the near term.
Latest Business News