November 19, 2023 5:43 PM IST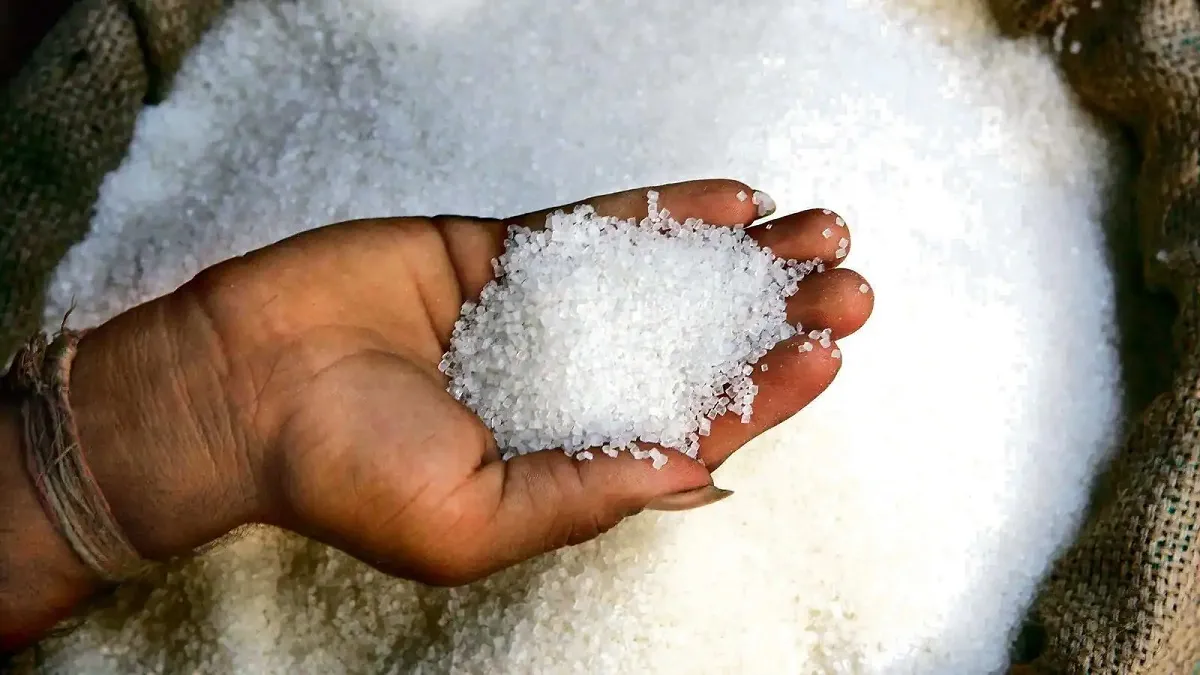 Sugar People in developing countries are facing dire situations due to skyrocketing prices of food. Sugar prices have increased by 55 percent in the international market in the last two months. Global sugar prices are at their highest level since 2011. Global sugar supplies have shrunk due to damage to sugarcane crops due to unusually dry weather in India and Thailand, the world's second and third largest exporters. This is a new blow to developing countries, which are already struggling with shortages of staple foods like rice. Because of this food inflation has increased. In such a situation, will prices increase in India also? Chinese market experts say that this is not the situation right now. India has no shortage of sugar stocks. Due to this, there is no possibility of a big increase in prices here.
Sugar production expected to remain low
Food insecurity has increased due to the naturally occurring climate phenomenon El Niño, the war in Ukraine, and weak currencies. Rich countries in the Western world can afford the high costs, but people in poor countries struggle to make a living. The Food and Agriculture Organization of the United Nations (FAO) estimates that global sugar production may be down by two percent in the 2023-24 season. FAO's global commodity market researcher Fabio Palmieri said that if this happens, global sugar production will fall by about 3.5 million tonnes.
Effect of increase in use of ethanol
Sugar is also being used extensively for biofuels such as ethanol, so global sugar reserves are at their lowest since 2009. Brazil is the largest exporter of sugar, but its production will help cover the shortfall only as late as 2024. Indian Sugar Mills Association (ISMA) believes that India's sugar production may decline by eight percent this year. India is also the largest consumer of sugar and now a ban is being imposed on sugar exports there. Naradhip Anantsuk, leader of the Thailand Sugar Planters Association, said the El Nino effect in his country has not only reduced the amount of sugarcane harvested, but also changed the quality of the crop. According to a report by the US Department of Agriculture, production in Thailand may decline by 15 percent in October.
Latest Business News