November 19, 2023 5:53 PM IST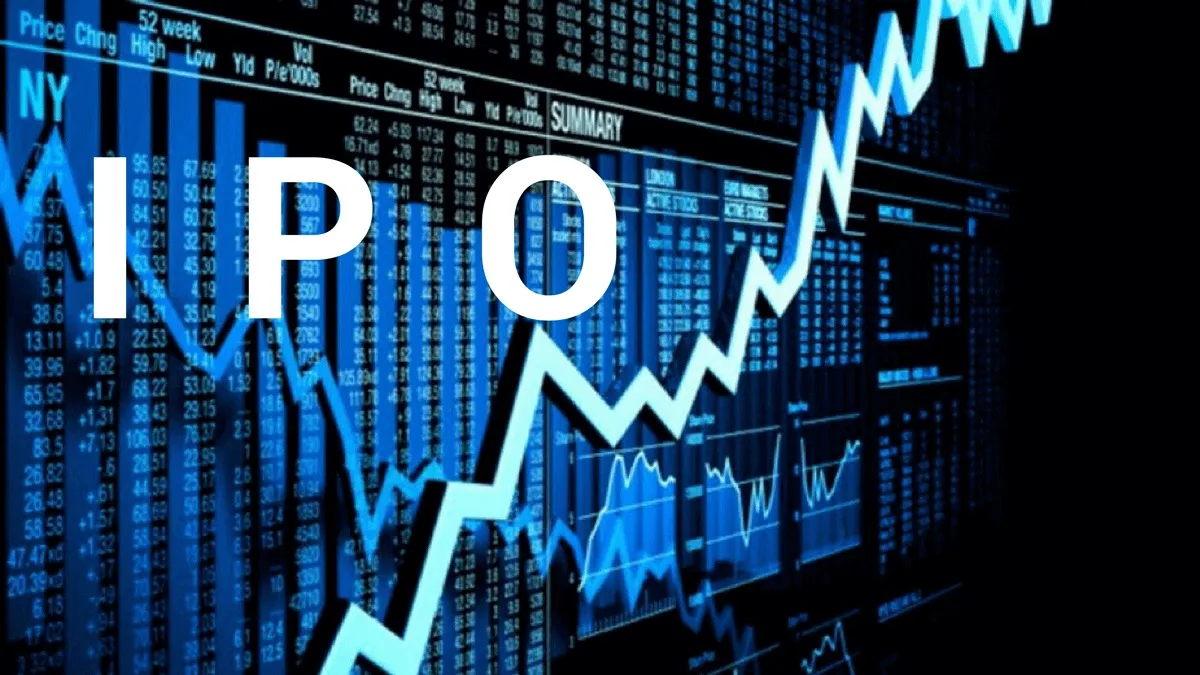 If you are interested in stock market If you are an investor then you must be investing money in IPO. You have a big chance next week. Actually, next week you will get a chance to invest money in IPOs of 5 companies one after the other. Let us tell you that amidst the boom in initial public offerings (IPOs) of companies in the month of November, next week, five companies including Tata Technologies and Indian Renewable Energy Development Agency (IREDA) are preparing to raise Rs 7,300 crore through IPO. Apart from Tata Technologies and IREDA, these companies that launched IPO also include FedBank Financial Services, Flair Writing Industries and Gandhar Oil Refinery India.
Preparation to raise more than Rs 7,300 crore
According to stock market data, these five companies together are expected to raise more than Rs 7,300 crore through IPO. Earlier, three companies – ASK Automotive, Proteus eGov Technologies and ESAF Small Finance Bank – had launched their public issues at the beginning of the month. V Prashant Rao, director of investment banking at Anand Rathi Advisors, said the good response from investors to recent public issues and strong macroeconomic fundamentals have increased the readiness for new IPOs.
The bullish trend will continue in the IPO market
He said that several draft documents related to the issue have been filed with market regulator SEBI for approval. This indicates that companies are preparing to launch their IPOs in the coming quarters. He said that the IPO market will continue to be bullish before the general elections. In the first half of the financial year 2023-24, 31 IPOs have been issued in the Indian market, raising Rs 26,300 crore. In the same period of the last financial year, Rs 35,456 crore was raised through 14 IPOs.
Latest Business News