November 19, 2023 6:39 PM IST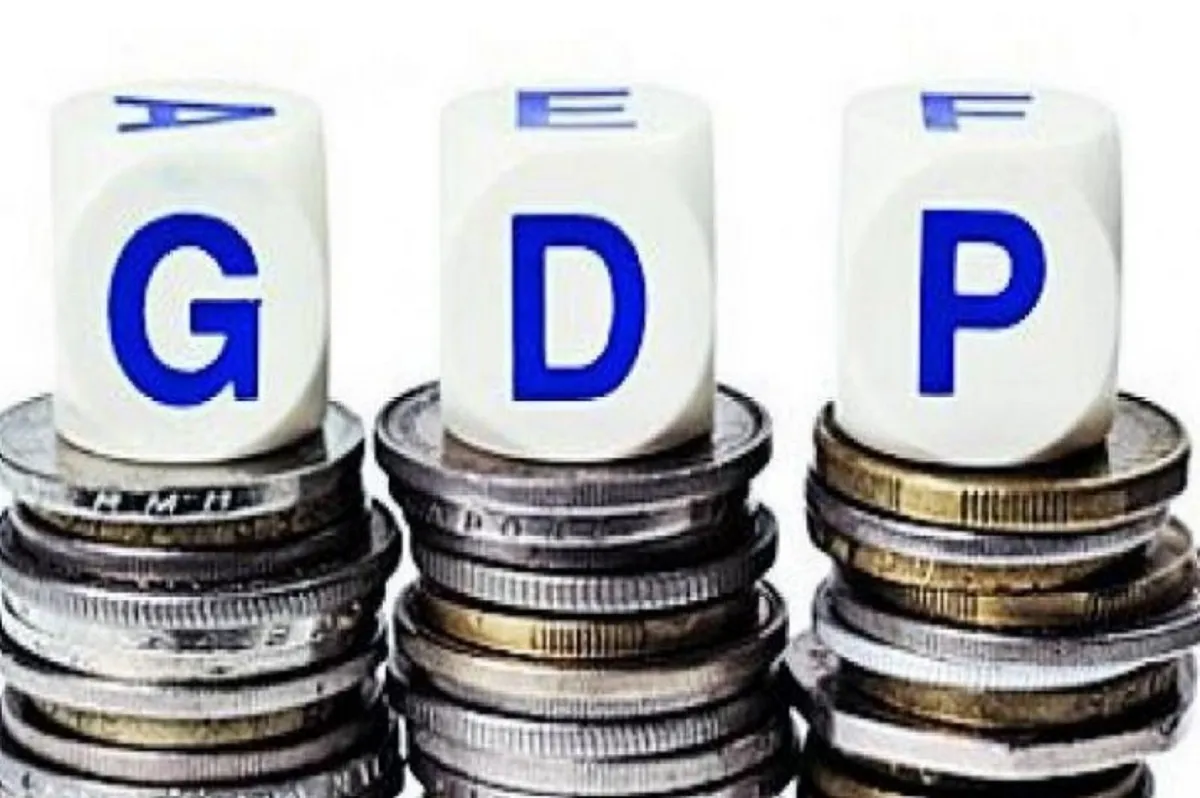 two union ministers And apart from Maharashtra Deputy Chief Minister Devendra Fadnavis, billionaire businessman Gautam Adani on Sunday praised the Indian economy crossing the $4 trillion mark but it has not been officially confirmed. No statement has been given by the government regarding achieving this milestone. The Finance Ministry and the National Statistical Office have not commented on the viral post on social media regarding India's GDP crossing $4 trillion. Meanwhile, highly placed sources said that this news being spread rapidly on social media is wrong and India is still far away from becoming a 4 trillion dollar economy.
Post quoting IMF goes viral on social media
An unverified screenshot of the latest GDP figures for all countries based on International Monetary Fund (IMF) data has been shared on social media. Many people, including senior leaders of the ruling BJP, are among those who shared it. Many political leaders, including Fadnavis, lauded the achievement on social media platforms. Those who tweeted in this regard include Jal Shakti Minister Gajendra Singh Shekhawat, Union Minister Kishan Reddy and Telangana BJP President D Purandeshwari.
Congratulations India: Gautam Adani
The country's leading industrialist Adani wrote on the social media platform 'X', 'Congratulations India'. Only two years are left for India to become the third largest economy in terms of GDP, leaving behind Japan with $ 4,400 billion and Germany with $ 4,300 billion. The tricolor continues to fly! Jai Hind." Latest monitoring of GDP data for all countries is very difficult, as data for different sectors of the economy are available with a slight lag. Bhasha Pandey Prem Prem 1911 1755 Delhi Nannan
Latest Business News