November 20, 2023 12:42 PM IST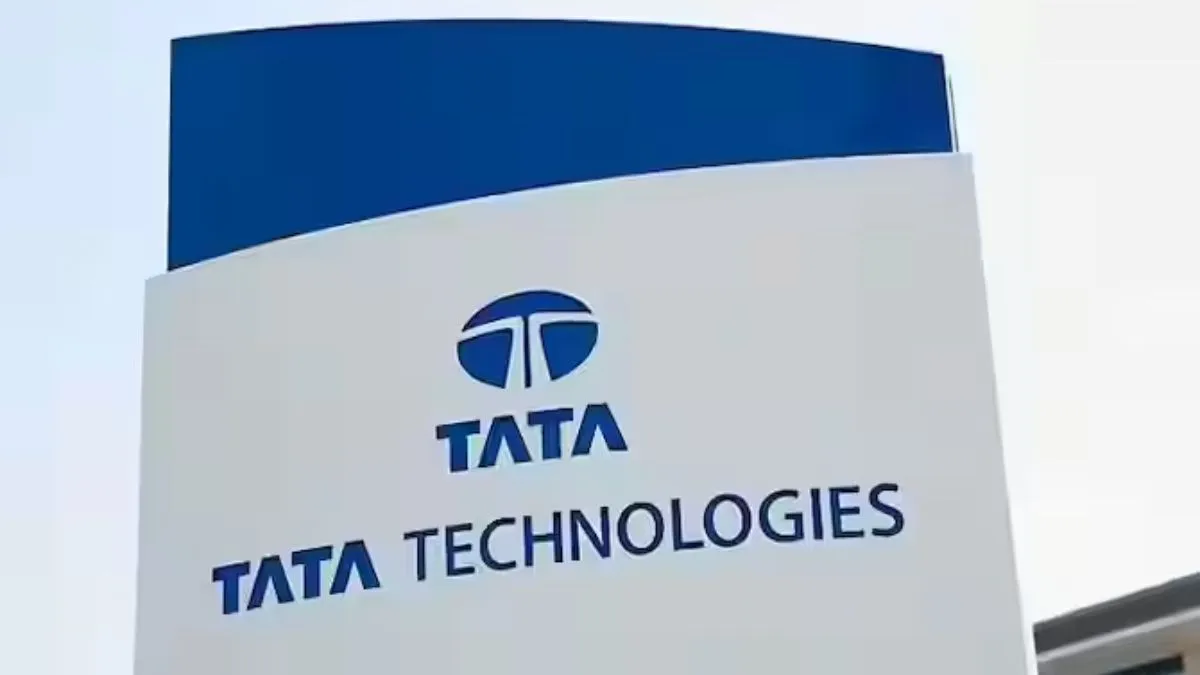 Tata Technologies IPO: The initial public offering (IPO) of Tata Technologies Limited is going to open for investors on 22 November 2023. In this, retail investors will be able to bid from 22 to 24 November 2023. Let us tell you that the Tata Group company has fixed the price of Tata Technologies IPO at ₹ 475 to ₹ 500 per share. If you are preparing to invest money in this big IPO, then it is important for you to know at what premium this IPO is trading in the gray market. Come, let us give you all the information related to this IPO.
IPO trading at a premium of Rs 352
According to stock market experts, the IPO of Tata Technologies Limited is available in the gray market at a premium of ₹ 352. According to experts, Tata Technologies IPO gray market premium (GMP) today is ₹352, which is almost unchanged as it is ₹17 less than ₹369 per share last week. According to experts, the fall of ₹17 should not be a matter of concern for investors as Tata Technologies IPO GMP is still close to 70 per cent of the Tata Technologies IPO price band of ₹475 to ₹500. He said that the date of subscription opening of Tata Technologies IPO is fast approaching and the mood of the stock market was also bad on Friday. Therefore a slight decline was recorded.
Expectation of big earning
Experts say that Tata Technologies' IPO is expected to be listed in the market with a bumper premium. This is because the IPO of a Tata Group company is coming after about 20 years. In such a situation, every investor would like to keep it in his portfolio. However, considering the way the trend is, many investors may have to be disappointed because not everyone will get IPOs.
Latest Business News