November 20, 2023 3:39 PM IST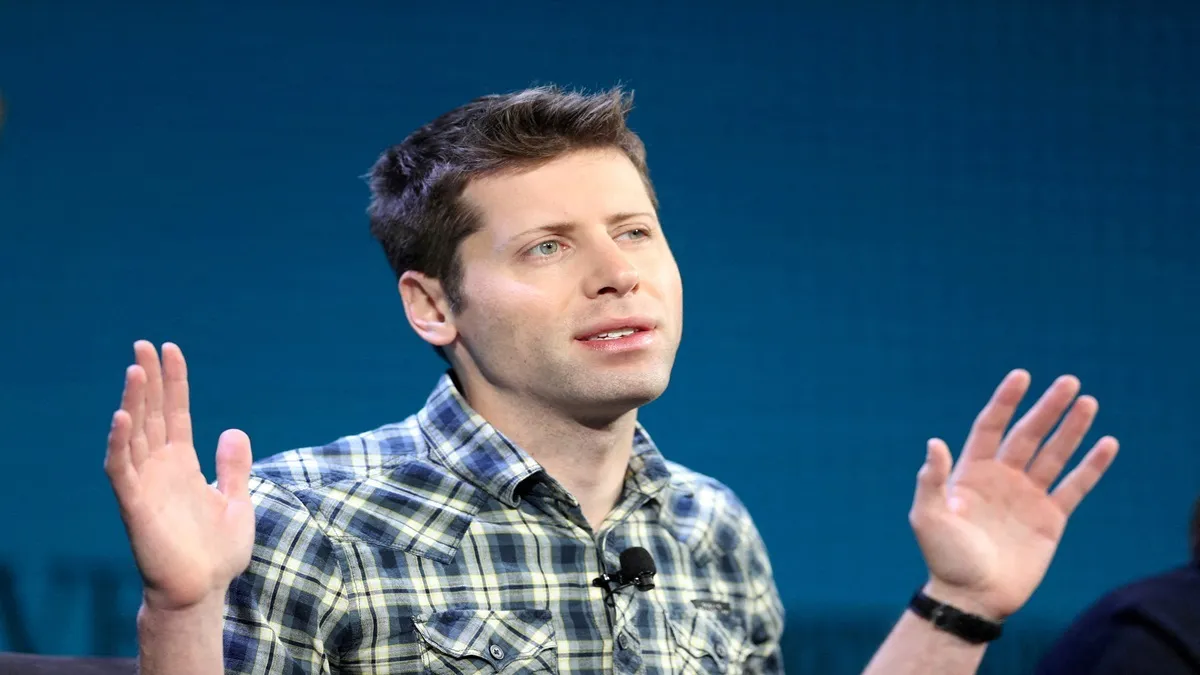 Former OpenAI head Sam Altman is joining Microsoft. This was announced by Microsoft CEO Satya Nadella himself on Monday. Altman is joining Microsoft to lead a new team for advanced artificial intelligence research. Along with Altman, former OpenAI president Greg Brockman is also joining Microsoft.
Nadella posted information
Nadella made the announcement on Confident in our ability to continue supporting our customers and partners. We're looking forward to getting to know Emmett Shearer. OAI's new leadership team and working with them.
We're excited to share the news that Sam Altman and Greg Brockman, along with colleagues, will be joining Microsoft to lead a new advanced AI research team. We look forward to providing them with the resources they need to succeed and moving forward quickly."
Who becomes the new CEO of OpenAI?
Sam Altman was fired by the OpenAI board last week. The ChatGPIT developer appointed former Twitch CEO Emmett Shearer as interim CEO. Emmett Shear is the new CEO of OpenAI. Earlier, OpenAI had appointed former Twitch CEO Emmett Shear as its interim CEO. Shear replaces Mira Muratti as CEO, who was publicly linked to Altman. Muratti's dismissal comes just hours after Altman was invited to a meeting with OpenAI executives at the company's San Francisco headquarters on Sunday.
Latest Business News