November 20, 2023 4:48 PM IST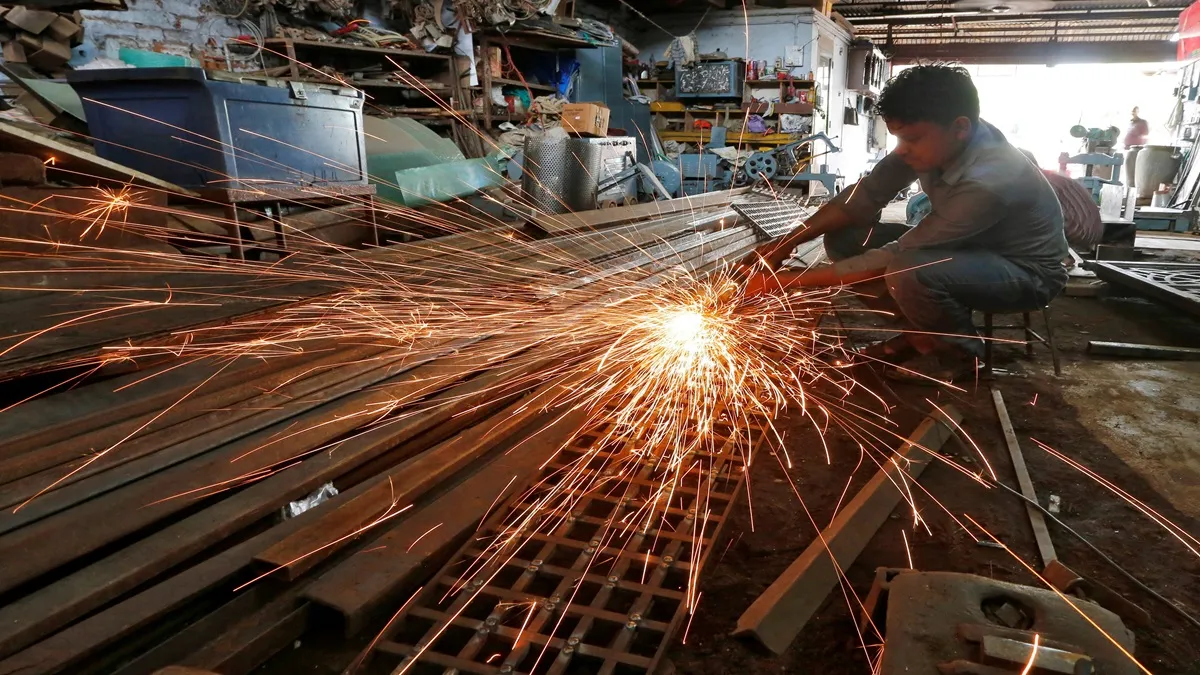 India will grow at a pace of 6.3 percent in the financial year 2024 with a slight decline. American brokerage company Goldman Sachs has made this estimate in a report on Monday. Regarding India's real global domestic product (GDP), it also said that the next calendar year will be of two parts, in which government expenditure will be the main driver of growth before the upcoming general elections, while after the elections it will again be the main driver of investment growth, especially from the private sector. Will accelerate from.
Estimate of growth rate in financial year 2024-25
According to the news, the brokerage firm said that in terms of financial year, the growth rate in the financial year 2024-25 is likely to increase from the estimated 6.2 percent to 6.5 percent in the current financial year. According to Bhasha news, Goldman Sachs said that this sector has the best prospects for structural growth in India. We believe GDP growth is likely to remain strong at 6.3 percent in 2024.
The firm has predicted that inflation based on the main consumer price index will be 5.1 percent in 2024. However, the Reserve Bank estimates that inflation will be 4.7 percent. However, this is lower than the projected inflation rate of 5.7 percent in 2023.
These factors will be responsible
The report said the country is less 'sensitive' to potential external shocks such as rising global interest rates, continued strengthening of the dollar and geopolitical uncertainties. The brokerage said risks to the growth outlook are evenly balanced, but "the main domestic risk emanates from political uncertainty, as general elections are due in the April-June quarter of 2024." The election season is already underway with assembly elections in five states. After this the general election season will begin. The report said that the outcome of these elections will be 'keenly watched' by investors from the perspective of economic reforms and/or policy continuity.
Latest Business News