November 20, 2023 5:19 PM IST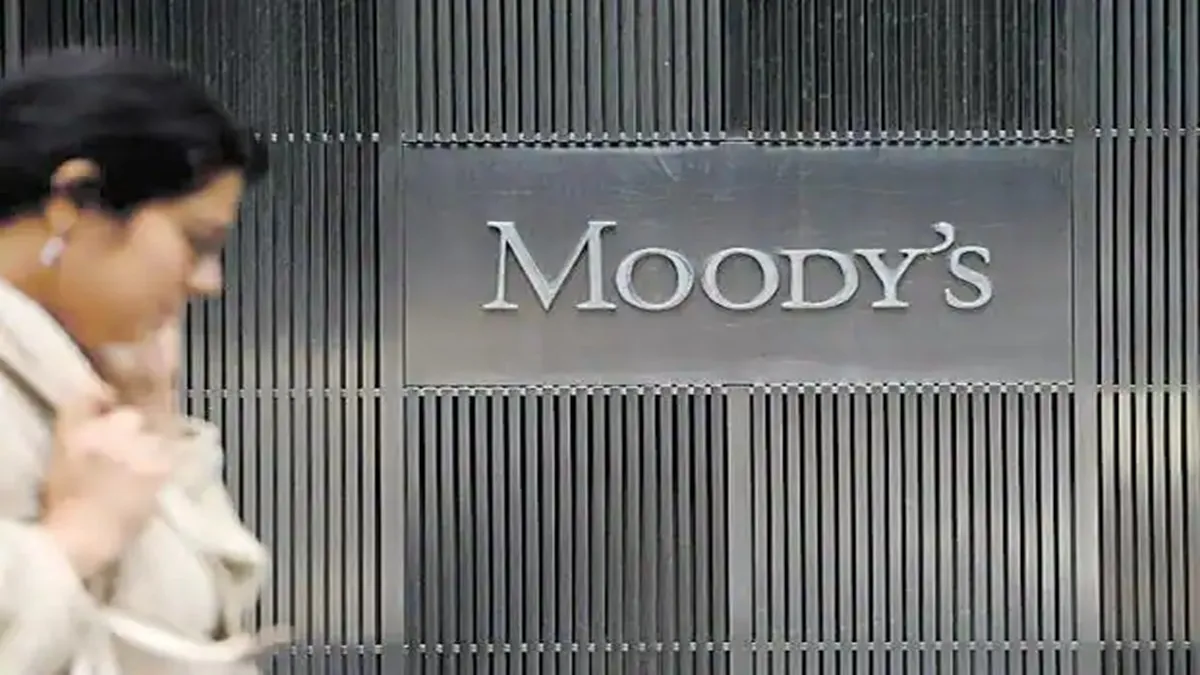 Moody's Investors Service has justified the decision of the Reserve Bank of India a few days ago to tighten the rules regarding personal loans and credit cards. Moody's said on Monday that the decision to increase the risk weight on unsecured bank loans is absolutely right. According to language news, last week the RBI tightened the rules related to loans like personal loans and credit cards considered unsecured for banks and non-banking finance companies (NBFCs). The risk weight in the revised criteria was increased by 25 percent.
Unsecured loans are increasing rapidly in the last few years
According to the news, Moody's said that unsecured loans have been increasing rapidly in the last few years, which causes financial institutions to potentially increase the cost of loans in the event of a sudden economic or interest rate shock. Moody's said in a statement that tightening the norms is the right move for loans through higher risk-weighted assets as lenders will need to allocate higher capital to better cope with losses.
Unsecured loan segment becomes very competitive
The statement said that India's unsecured loan segment has become very competitive in the last few years. Many banks, NBFCs and finance technology (Fintech) companies are aggressively increasing loans in this category. According to Moody's, in the last two years, there has been an average increase of about 24 percent in personal loans and 28 percent in credit card loans, while the overall banking sector credit growth has been about 15 percent.
The decision will reduce the capital adequacy of banks by 0.6%
Credit rating agency S&P Global Ratings recently said the Reserve Bank of India's decision to tighten consumer lending norms by increasing the risk weight for personal loans considered unsecured is likely to reduce banks' capital adequacy by 0.6 per cent. There is a possibility. This step will reduce risky bank loans to consumers. There is a possibility of pressure especially on the non-bank sector. S&P Global Ratings said that this will increase interest rates on loans, reduce loan growth and increase the need to raise capital for weak financial institutions.
Latest Business News