November 20, 2023 6:46 PM IST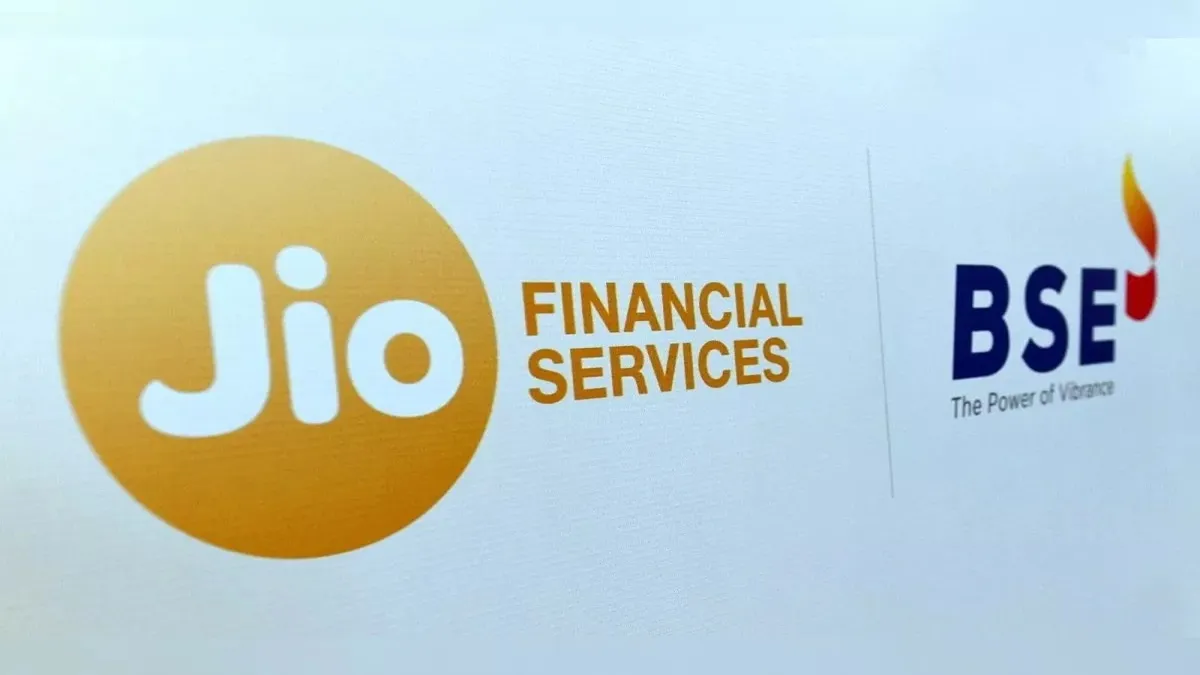 Jio Financial Services, which was recently separated from Reliance Industries, is planning to raise Rs 10,000 crore through bonds. The company is also in talks with merchant bankers for this. This will be the first bond issue from the company. This information was given in a report that came out on November 20.
In the report of news agency Reuters, quoting four bankers, it was said that if everything goes well, then this bond issue can open between January-March in the current financial year. The report further said that this bond issue could range from Rs 5,000 crore to Rs 10,000 crore.
On bond pricing, the report said pricing depends on the tenure of the bond and the size of the balance sheet. This is an NBFC company. For this reason it may be 10 to 20 basis points higher than RIL.
Company is preparing to increase business
Reuters reported that the company is in the process of obtaining credit ratings and other necessary approvals. Bankers have advised the company not to issue bonds with maturity period of more than five years and the company should issue commercial papers of shorter duration before the bonds.
The report quoted Venkatakrishnan Srinivasan, founder and managing partner of Rockfort Fincap, as saying that due to being a strong promoter, Jio Financial Services will automatically get AAA credit rating.
Jio Financial Services share price
Shares of Jio Financial Services closed at Rs 215.50 on NSE, down 2.40 per cent or Rs 5.20 in Monday's trading session. At the same time, the share closed at Rs 215.60 on BSE with a fall of 2.4 percent.
Latest Business News