November 20, 2023 10:48 PM IST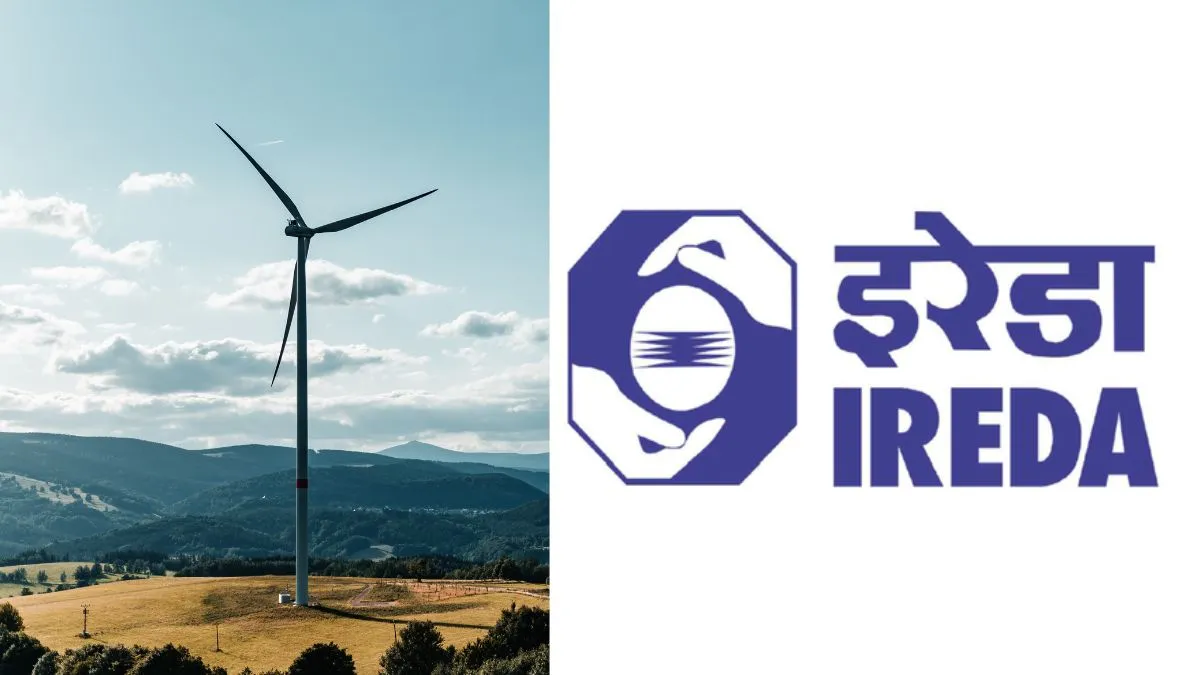 The IPO of government company Indian Renewable Energy Development Agency (IREDA) is going to open on 21 November. This IPO also includes OFS and fresh issue. Retail investors can invest money in this IPO till 23 November.
IREDA details
IREDA expects to raise Rs 2,150.21 crore through this issue. A total of 67.19 crore shares will be sold in this IPO, out of which 40.32 crore shares will be sold under fresh issue and Rs 26.88 crore shares will be sold under OFS. Its price band has been fixed at Rs 30 to Rs 32 per share.
IREDA business
IREDA is an NBFC company of the Government of India. It works to finance green projects. The company's profit has increased at a CAGR of 58 percent between FY 21-23. The company's income has increased by 21.7 percent to Rs 3,481.9 crore in the financial year 2022-23. It was Rs 2,859.9 crore in the last financial year. The company has made a profit of Rs 294.6 crore in the first quarter of the current financial year.
What is the opinion of brokers on this?
According to a Moneycontrol report, Nirmal Bang Securities says that the company's loan book has grown at a CAGR of 30 percent to Rs 47,076 crore between FY 21-23. This is more than PFC and REC. The brokerage says that the company is working in the rapidly emerging green hydrogen, battery storage value chain and green energy. The loan book is expected to increase rapidly here. Base and valuation are also fine. For this reason Nirmal Bang suggested to subscribe to it.
Analysts at Lions Securities said IREDA has shown good profit growth over the last few years. It also has a strong growth outlook and an experienced management team. For this reason we recommend subscribing.
Latest Business News