November 20, 2023 11:51 PM IST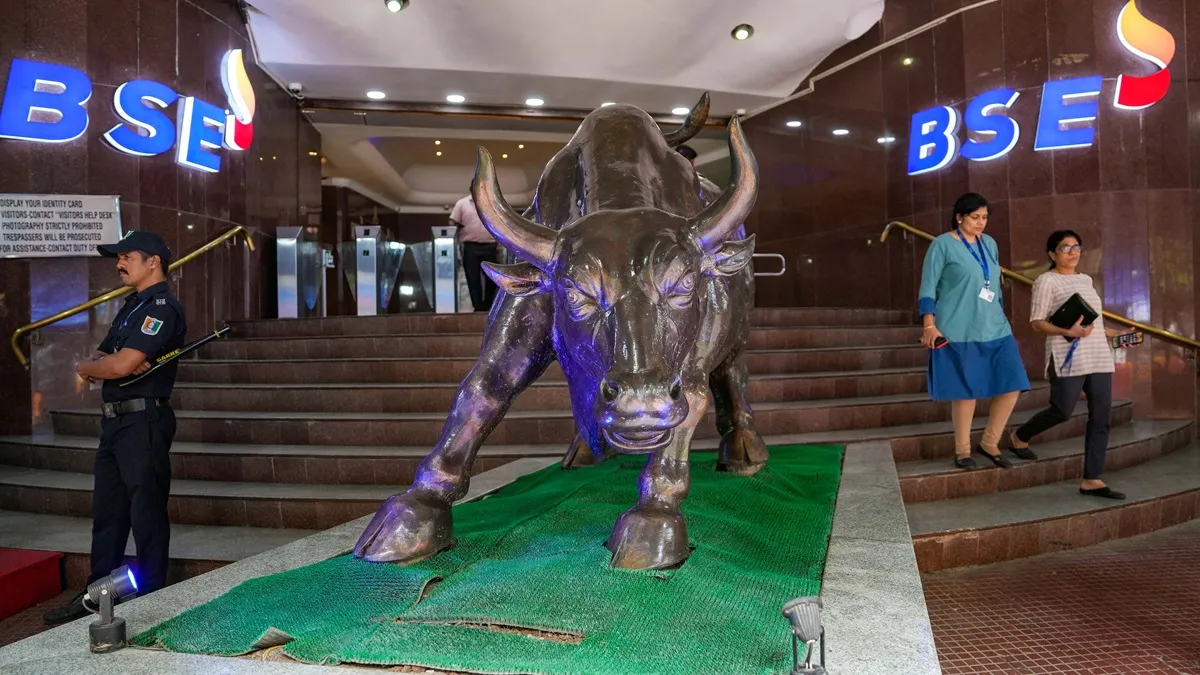 Tata Investment Share: The IPO of Tata Group company Tata Technologies is going to open for general investors on November 22. Before this, Tata Group itself is showering a lot of money on share investors. You can gauge its momentum from the fact that this stock has given a return of 38.80 percent in the last five days alone. In today's trading session also it closed with a gain of 14.46 percent.
Reason for Tata investment boom
According to the report of Money Control, the reason for the increase in Tata investment is the IPO of Tata Technologies. Tata Technologies is a subsidiary of Tata Investment and Tata Motors. Due to its IPO, there is a positive atmosphere in the shares of Tata Investment. In Friday's session, Tata Investment shares closed with the upper circuit of 20 percent.
Tata Technologies IPO
Tata Technologies IPO will open on 22nd November and common investors can invest money in it till 24th November. This will be the Tata Group's first IPO in almost two decades. Tata Technologies is an engineering-focused Research and Development (ER&D) company, primarily engaged in the automotive sector.
Tata Tech plans to raise Rs 3,042.51 crore from the IPO, which is entirely OFS. In this, 6.09 crore equity shares will be sold by the promoter and investors. Promoter Tata Motors will sell 4.62 crore equity shares worth Rs 2,313.75 crore in the OFS, while investor Alpha TC Holdings Pte Ltd will sell 97.17 lakh shares and Tata Capital Growth Fund I will sell 48.58 lakh shares.
Latest Business News