November 21, 2023 8:01 AM IST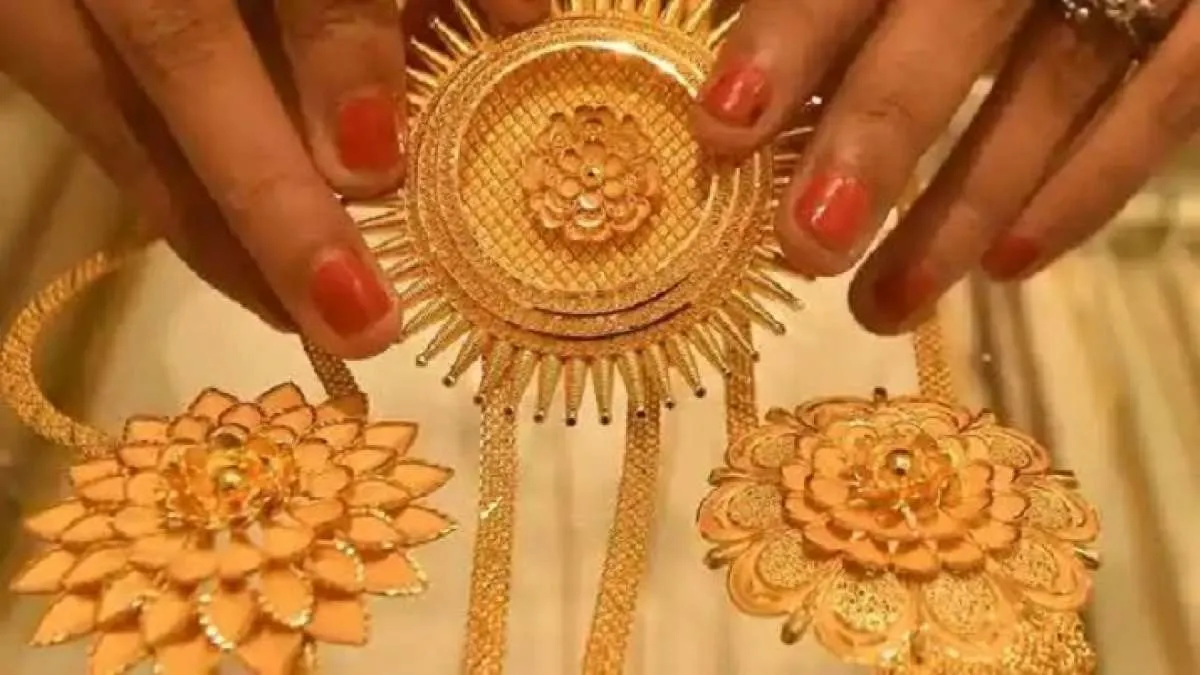 Gold import is having a deep impact on India's economy. Nilesh Shah, a temporary member of the Prime Minister's Economic Advisory Council (PM-EAC), said on Monday that if the habit of importing gold was not there, India would have achieved the target of Gross Domestic Product (GDP) of $ 5,000 billion ($ 5 trillion) much earlier. Would have achieved only. According to Bhasha news, he says that in the last 21 years, Indians have spent about 500 billion dollars on the import of gold alone.
Lost one-third of GDP
Shah said that we are working towards achieving the Prime Minister's target of gross domestic product (GDP) of $ 5,000 billion. But by staying away from just one habit, we would have become a 5 trillion dollar economy long ago. We have probably lost one-third of India's GDP by not making the right financial investments. He said that if that money had been invested in entrepreneurs like Tata, Ambani, Birla, Wadia and Adani instead of gold, then imagine what would have been our GDP? What would have been the growth, what would have been our per capita GDP?
There is a great desire for gold
Citing official figures, Shah, managing director and chief executive officer of Kotak Asset Management Company, said Indians spent a huge amount on gold imports in the last 21 years. Along with this, news of gold smuggling also comes regularly. It is seen that Indians have a lot of attraction towards gold. Because of this, a huge amount has to be spent on gold which goes outside the country.
In fiscal year 2022, India is projected to import gold worth more than INR 3.4 trillion. This is an increase of about 35 percent from the previous year, when Indian gold imports were more than Rs 2.5 trillion.
Latest Business News