November 21, 2023 10:10 AM IST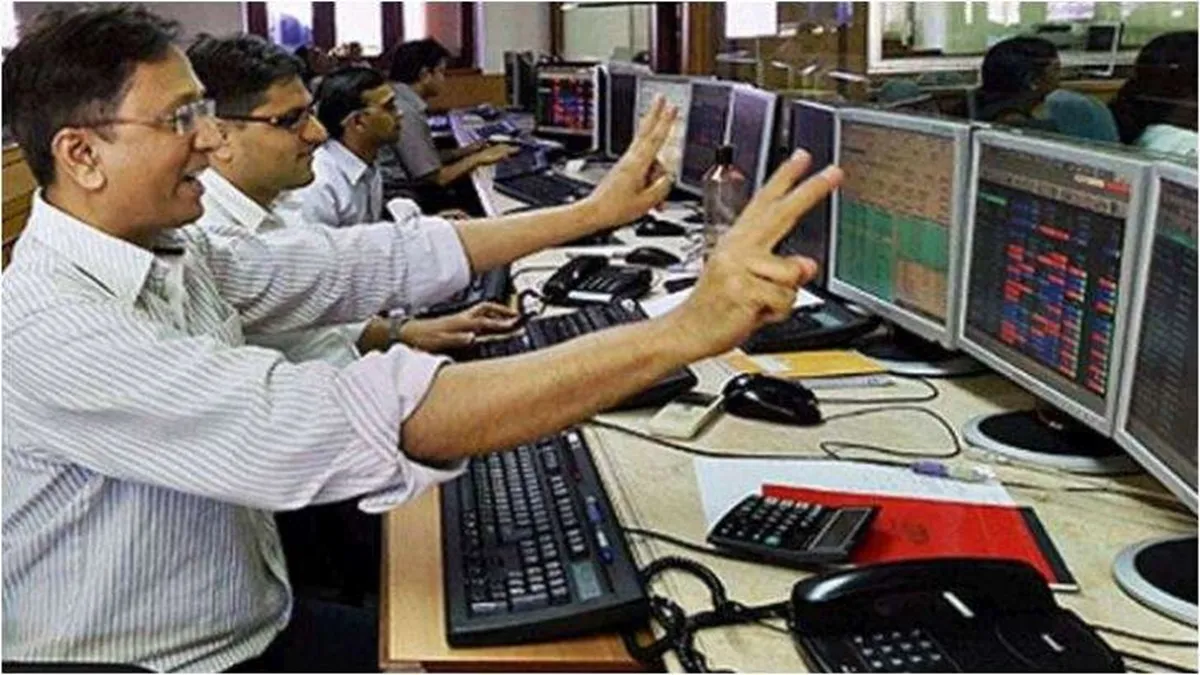 The domestic stock market opened with gains on Tuesday. Bombay Stock Exchange's Sensex was trading 256 points higher at the level of 65911.06 at market opening this morning (9:15 am). Similarly, National Stock Exchange's benchmark Nifty also jumped by about 75 points and was seen trading at the level of 19768.90. According to money control news, Hindalco Industries, Tata Steel, Adani Enterprises, JSW Steel and HDFC Bank were the major gainers on Nifty at the time of market opening, while Coal India, ONGC, Tata Consumer Products, Cipla and Divis Labs were among the losers.
How was the market today in pre-opening?
The domestic stock market showed signs of bullishness in pre-opening. At 9 am, BSE Sensex opened 281.99 points higher at 65937.14, but National Stock Exchange's Nifty opened 37.25 points weaker and was seen trading at 19656.75 at 9 am.
How is the trend in Asian market?
Mixed business is going on in the Asian market. According to Money Control, there is an upward trend in GIFT Nifty while a downward trend is being seen in Nikkei. Overall, signals from the global market are mixed. Taiwan's market is trading 1.13 percent upward. Hang Seng is also trading with a rise of 1.09 percent. Similarly, Shanghai Composite is also trading with a rise of 0.41 percent.
update in progress….
Latest Business News