November 21, 2023 10:20 AM IST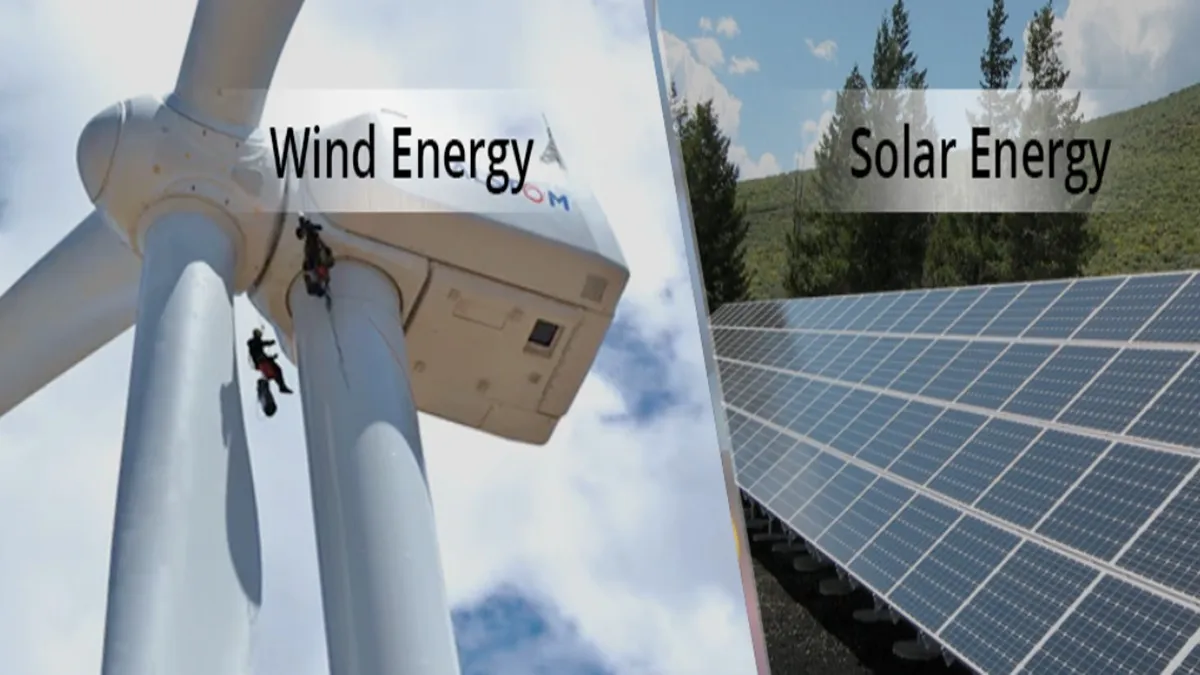 Tuesday is a good day for investors investing money in IPO. The initial public offering (IPO) of Indian Renewable Energy Development Agency (IREDA) is available in the Indian primary market from today. Subscription for this IPO (IREDA IPO) can be taken till 23 November 2023 i.e. Thursday. The company has fixed the price band of IREDA IPO at Rs 30 to Rs 32 per equity share. According to the news, the book build issue is proposed for listing on BSE and NSE. The company aims to raise Rs 2,150.21 crore from its IPO offering.
Gray market boom
According to the news, on the opening date of IREDA IPO, there is a bullishness in the gray market regarding the initial offer. According to experts, shares of Indian Renewable Energy Development Agency Limited are available in the gray market at a premium of Rs 7. Investors will be able to apply in lots for IREDA IPO.
One lot of the IPO will include 460 shares of the company. In view of the T+3 schedule, the tentative date for finalization of share allotment is either November 24, 2023 or November 27, 2023. It should also be understood from this that the date of IREDA IPO allotment could be on Friday or Monday next week.
Listing may happen on November 28
The minimum amount required for a retail investor to apply for the IPO will be Rs 14,720. According to the news of Livemint, the public issue of this public limited government company is proposed for listing on BSE and NSE. The public issue may be listed on November 28, 2023. The company can be compared with PFC and REC. The company can provide good profits in the short and medium term. IPOs of many more companies are also going to come in the coming days. There will be a very good opportunity for investors to earn money.
Latest Business News