November 21, 2023 3:25 PM IST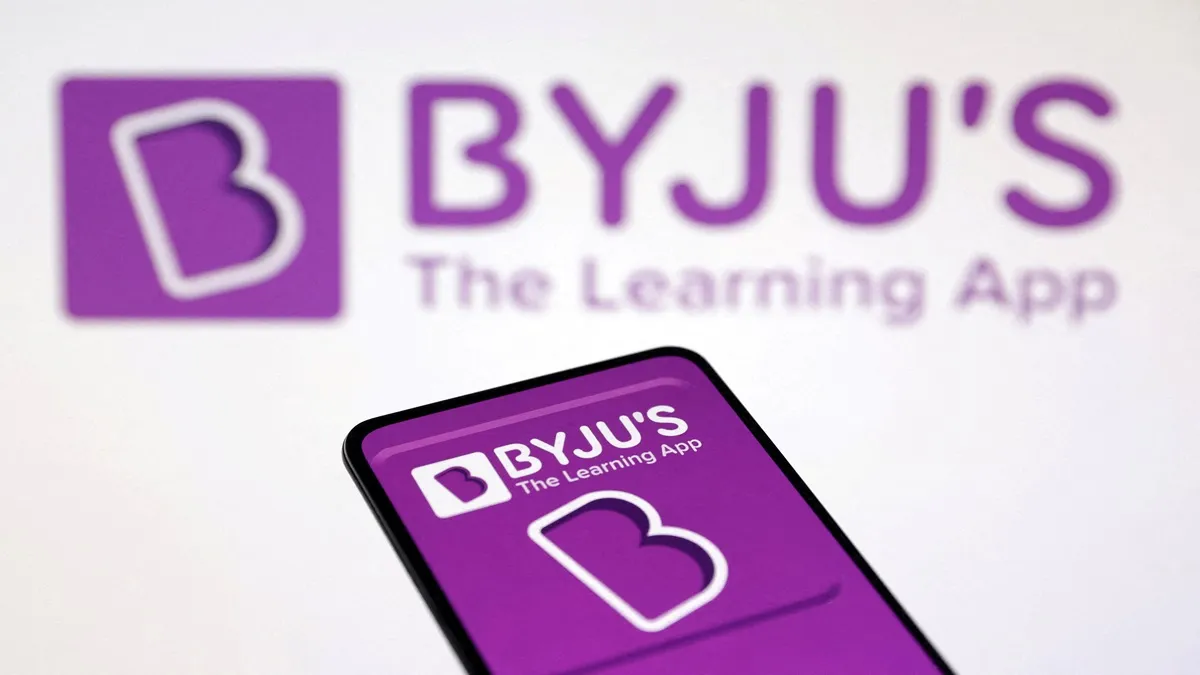 Byju has denied violation of the Foreign Exchange Management Act (FEMA). The company on Tuesday clearly denied the media report that the Enforcement Directorate (ED) has issued a show cause notice to Byju's alleging violations of the Foreign Exchange Management Act (FEMA) worth Rs 9,000 crore. The company has said in a post on X that we have not received any communication from the authority in this regard.
Searches and seizures were conducted at three premises in Bengaluru
According to the news, a show cause notice has been issued against Byju's founder Byju Raveendran and Think and Learn Private Limited, Business Today reported. Byju has denied this news on Tuesday. The report said that in April this year, the ED had conducted searches and seizures at three premises in Bengaluru, Karnataka in connection with the case registered against Raveendran and his company 'Think and Learn Pvt Ltd' under the FEMA law.
Received foreign direct investment of Rs 28,000 crore
ED officials said that various incriminating documents and digital data were seized during the search and seizure operation. The media report also said that ED officials said the company has received foreign direct investment of about Rs 28,000 crore from 2011 to 2023 and about Rs 9,754 crore in various foreign jurisdictions in the name of foreign direct investment during the same period. Have sent. At that time, ED officials said the company had booked around Rs 944 crore in the name of advertising and marketing expenses, including the amount remitted to foreign jurisdictions.
What is Byju's crisis?
Edutech company is continuously facing crises. The company is struggling with cash shortage. In the last few months, it has not been able to repay its term loan worth $1.2 billion. Following this, the statutory auditor and three external board members resigned from the company citing differences between the management and the board members. The three directors who have resigned include GV Ravi Shankar of Peak Russell Driesenstock of Initiative and Prosus.
laid off many employees
Yesterday, Byju has once again delayed the full and final settlement of its terminated employees. The company had earlier shifted the payment deadline from September to November. Following the cash crunch, the edtech major made payments in a phased manner on a weekly basis and settled the payment due in October. The company for the first time laid off 1,000 employees from various departments in June. Later in August, a further 400 employees were laid off.
Latest Business News