November 21, 2023 6:22 PM IST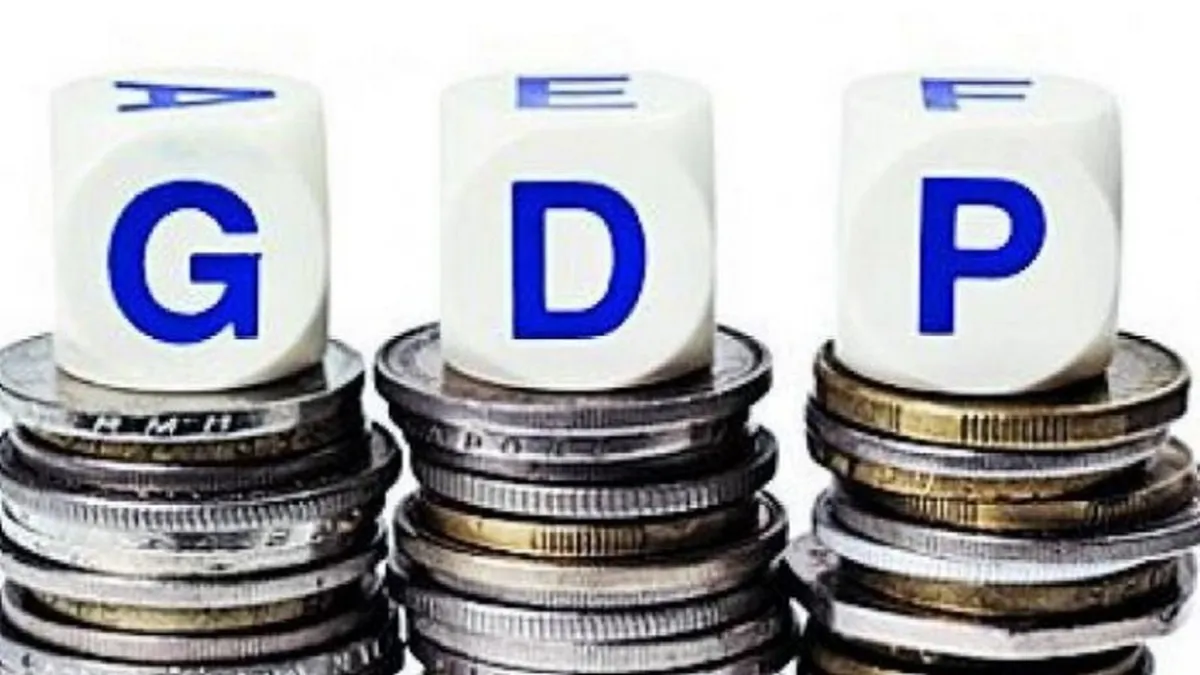 The Indian economy may grow at a rapid pace of 7 percent in the second quarter of the current financial year. This estimate has been prepared by research firm ICRA. Regarding the growth rate of the economy, this is more than the RBI's estimate of 6.5 percent.
ICRA said on Tuesday that due to normal base and irregular monsoon, the Indian economy can grow at the rate of 7 percent in the second quarter of the current financial year. The Indian economy grew at a rate of 7.8 percent in the first quarter.
Aditi Nair, ICRA's head research and outreach and chief economist, said erratic rains, narrower commodity prices compared to a year ago, a possible slowdown in the pace of government capital expenditure as parliamentary elections approach, weak external demand and tight monetary policy. Due to the policy, GDP growth may remain low in the first half of the financial year 2023-24.
Growth rate projections for 2023-24
Nair further said that we are estimating GDP growth at 6 percent for the financial year 2023-24. At the same time, RBI has estimated the growth rate for the entire financial year at 6.5 percent.
Barclays also said in a note that India's GDP may grow by 6.8 percent year-on-year in the second quarter, slower than the previous quarter. Rahul Bajoria, MD and head of EM Asia, said growth trends in India look strong based on domestic consumption, high levels of government capital expenditure and strong growth in utility sectors. Barclays has maintained its GDP growth forecast of 6.3% for FY24.
Latest Business News