November 21, 2023 7:31 PM IST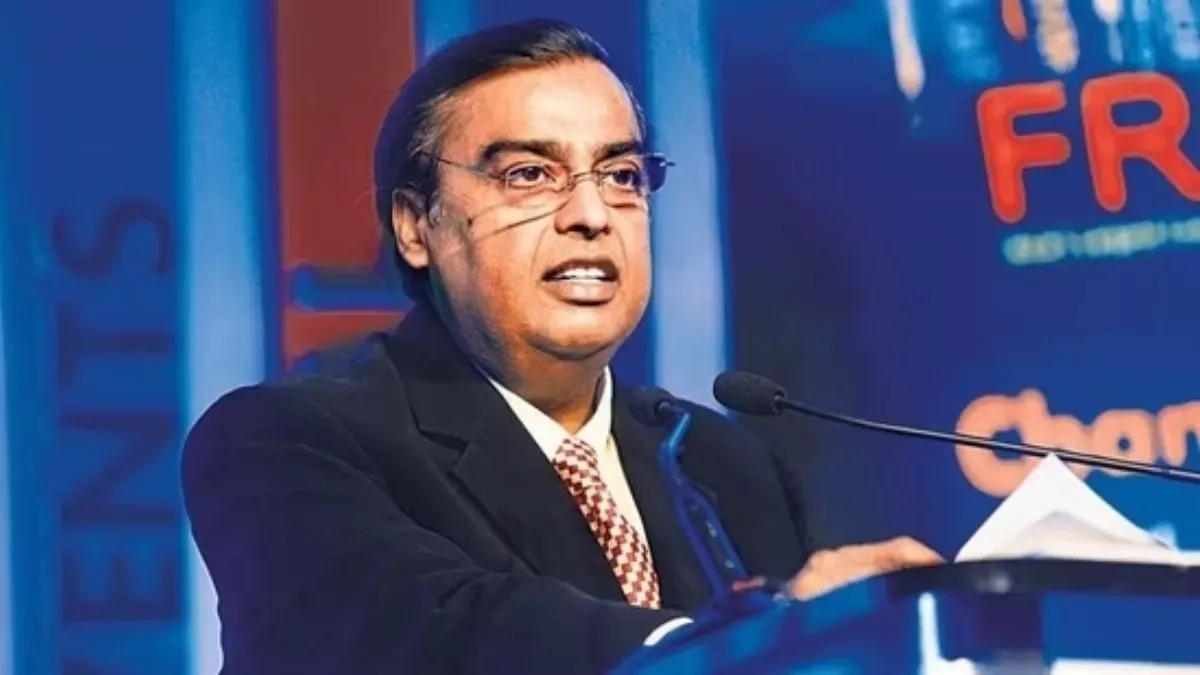 Reliance Industries Chairman and MD Mukesh Ambani said in Bengal Global Business Submit 2023 on Tuesday that Reliance Industries has so far invested more than Rs 45,000 crore in Bengal. The company is going to make an additional investment of about Rs 20,000 crore in the state in the coming three years.
Jio's coverage in 98.8 percent of Bengal
Ambani further said that Jio has coverage in 98.8 percent of Bengal. At the same time, Jio is providing its coverage in 100 percent area of ​​Kolkata. Jio Fiber and Air Fiber are being rolled out rapidly. Soon we will convert every house in Bengal into smart home.
At the same time, Reliance Retail is rapidly expanding its business in different parts of the state. Jio Mart has reached about 5 lakh grocery stores. We will increase the network of Reliance Retail stores by 200 stores in the next two years. At present Reliance has around 1000 stores in Bengal.
Company's focus on bio-energy
He further said that India has become the largest producer of bio-energy in the world and is progressing rapidly in this sector. We are going to set up 100 compressed biogas plants in the next three years. This will help in reducing two million tonnes of carbon emissions. We are also planning to set up compressed biogas plants in Bengal. This will help in converting the food giver into an energy giver. He also talked about promoting green energy more rapidly.
Bengal Global Business Submit
Bengal Global Business Submit is organized every year by the Government of India. Scheduled for 21 to 22 November in 2023. Apart from Mukesh Ambani, big businessmen like Sajjan Jindal, Niranjan Hiranandani and Punit Dalmia participated in it.
Latest Business News