November 21, 2023 8:22 PM IST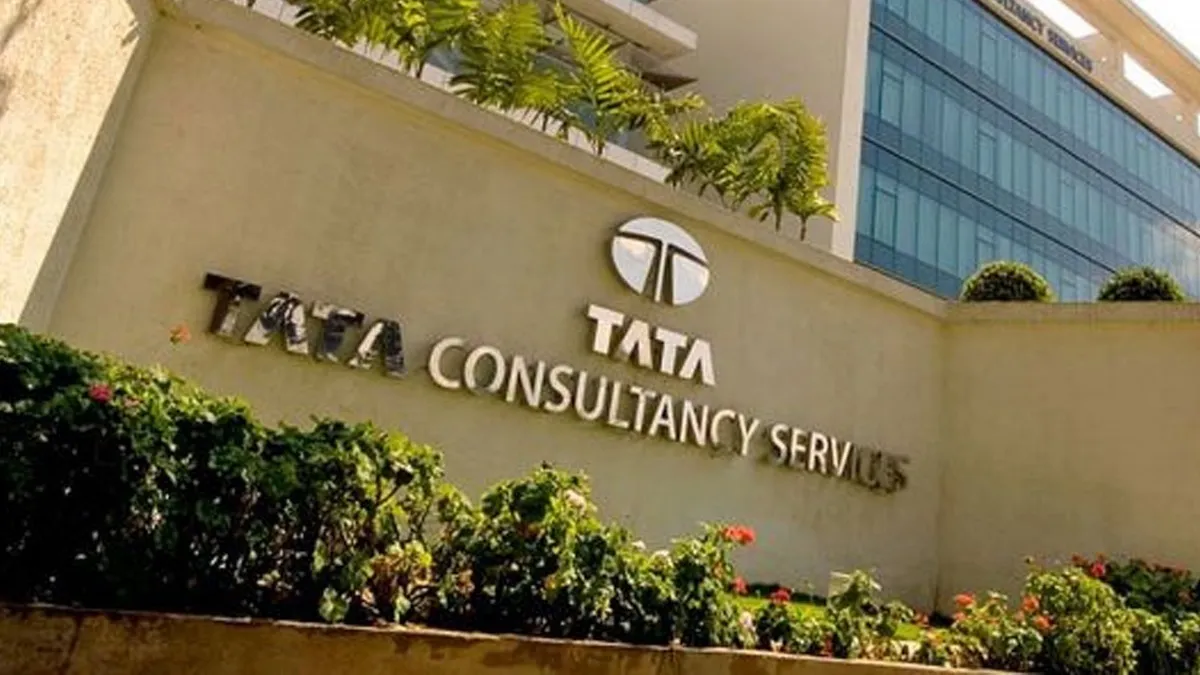 The Supreme Court of America has rejected the company's appeal challenging the $140 million damages order passed by the district court against IT company Tata Consultancy Services (TCS). For this, the company has also made a special provision in the third quarter results. The company gave this information in the stock exchange on Tuesday.
what is the whole matter
News agency PTI reported that the US District Court of Wisconsin had asked TCS to pay damages of $ 140 million in favor of Epic Systems Corporation. Epic Systems had accused the IT company that TCS had infringed its intellectual property for developing the hospital management system 'Med Mantra'. It was implemented in 2009 for a large company running hospitals in India.
According to the Money Control report, this matter was going on since 2014. TCS was found guilty of this in 2016. Also, initially the court had ordered TCS to pay damages of $ 940 million, but later after the hearing, it was reduced to $ 420 million, in which TCS will pay $ 140 million as compensation and $ 280 million as penalty. Had to give. Later, after appeal in the courts, the amount to be given as penalty was also reduced to $140 million.
TCS said in the information given to the stock market that in the Epic Systems Corporation case, the Supreme Court of America on November 20, 2023 has rejected the company's petition to file an appeal against the order passed by the 'US Court of Appeals', 7th Circuit. "In which a Wisconsin district court affirmed $140 million in punitive compensatory damages."
TCS said that in view of the order of the US Supreme Court, the company plans to make the remaining provisions for this. This works out to $125 million. This provision will be made in the financial statements for the third quarter ending December 31, 2023.
Latest Business News