November 21, 2023 10:24 PM IST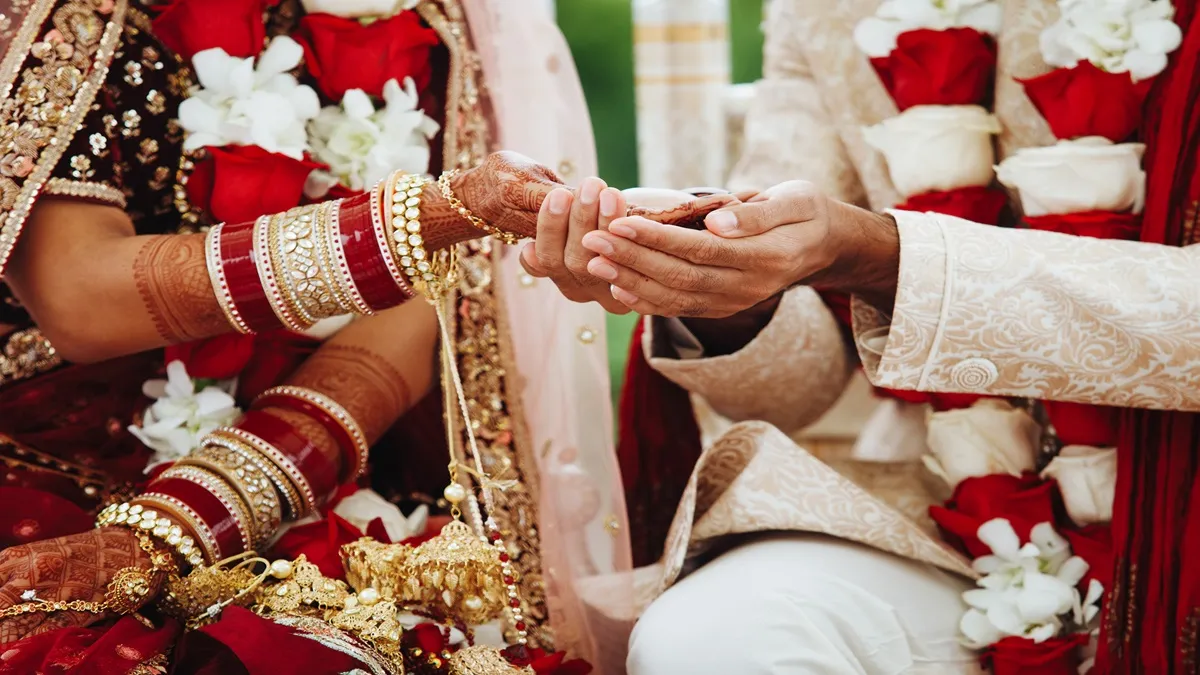 The coming wedding season is going to bring a lot of opportunities for businessmen. In this, business worth more than Rs 4.74 lakh crore can be done. Wedding season is considered very important for all types of businesses and is seen in many sectors.
In the report of news agency PTI, CAT said that more than 38 lakh marriages can take place in the wedding season running from 23 November to 15 December. More than Rs 1 lakh crore may be spent on these weddings compared to last year.
Data collected from 30 cities
It was told in the report that this data has been taken from service and goods providers of 30 cities of different states. Speaking to PTI, CAT Secretary General Praveen Khandelwal said that more than 38 lakh marriages are to be held between November 23 and December 15 this year and an expenditure of Rs 4.7 lakh crore is estimated.
He further said that during this period last year, about 32 lakh marriages were witnessed in which Rs 3.75 lakh crore was spent. It is estimated that Rs 1 lakh crore more will be spent this year. It is estimated that 4 lakh marriages will take place in Delhi alone during this period, which will generate business of about Rs 1.25 lakh crore, which is clearly indicating that the Indian economy is performing quite well.
Let us tell you, this time a large number of marriages are taking place on 23, 24, 27, 28 and 29 in November and on 3, 4, 7, 8, 9 and 15 in December.
Latest Business News