November 20, 2023 1:51 PM IST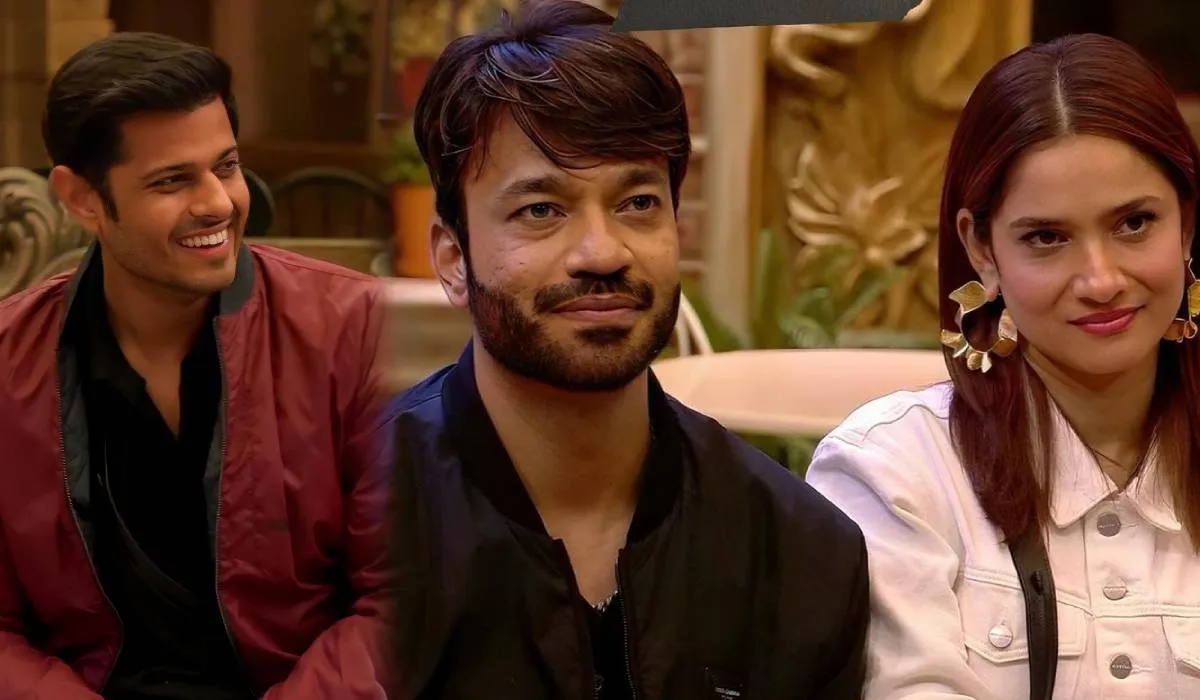 Is it possible that there is not a new chaos every day in the house of 'Bigg Boss 17'? Of course not, now a new ruckus has broken out in the house. The reason for this chaos is none other than Ankita Lokhande's husband Vicky Jain and Aishwarya Sharma's husband Neil Jain. On the one hand, both of them seem to be at loggerheads with their wives. On the other hand, the mutual rivalry between the two is also clearly visible. A new revelation has come to light amid these battles, after which everyone is shocked. This revelation about Vicky Jain has been made by none other than Neil Bhatt.
Vicky Jain exposed
Vicky Jain never leaves any chance to steal the limelight in 'Bigg Boss 17' house. Now once again he is in the news because Neil Bhatt has exposed him. Neil Bhatt told that Vicky Jain has no hair on his head, he is bald. The hair visible on the head is fake. This matter was immediately made an issue in the BB house. After this, Bigg Boss had to calm down the matter. Let us tell you where this matter arose and what was the reason behind it.
Neel exposed
'Bigg Boss 17' Some people are getting special treatment. It also includes Vicky Jain and Ankita Lokhande. Vicky Jain and Ankita Lokhande have got hair cutting services. The family members got angry about this and started demanding that this service should be provided to them too. Mannara Chopra, Arun Srikanth and Sunny Arya raised this issue and said that they also need special treatment. Meanwhile, Neil came forward and revealed the truth about Vicky Jain in front of Arun Srikanth and Sunny Arya.
Watch video here
This was the whole matter
Neil Bhatt said that Vicky Jain is struggling with hairlines and baldness. In such situations, they need wigs and hair patches. In this process, a hair patch has to be pasted on their head. For this they have to get glue applied every two weeks. In such a situation, the natural hair growing also has to be removed. For this reason, perhaps he might have already demanded this service in the contract. When the drama over this whole issue escalated, Bigg Boss intervened and said that he had earlier told Ankita and Vicky that due to this special service, there could be chaos in the house, but both of them had talked about handling the situation. The matter worsened and as a result, Bigg Boss said that now both of them will get service only as per the wish of the housemates. After many fights the family members agreed to this.
read this also: Shahrukh Khan's younger son Abram looked sad after India's defeat, Aryan Khan's face hanging, video went viral
Amitabh Bachchan made a strange post just before India's defeat, now he is being trolled