November 21, 2023 12:06 AM IST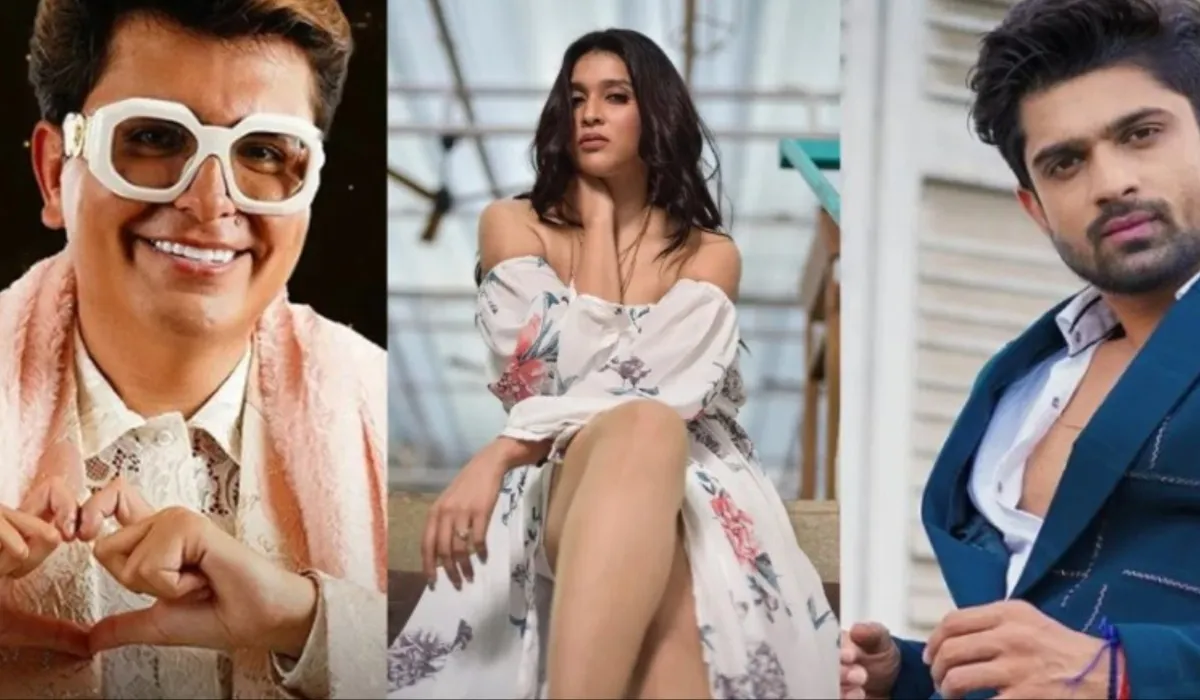 Every episode of 'Bigg Boss 17' is becoming interesting and fun day by day. Contestants Manasvi Magmai and Sonia Bansal have been evicted from the show. Last week there was no elimination in the show due to the Diwali party, but this week another contestant has been evicted from the Bigg Boss house. With this, Bigg Boss announced the name of the contestant to be evicted from the house. As soon as they hear the name of the contestant, the family members start crying bitterly.
This contestant was eliminated from Bigg Boss 17
Navid Sol has been evicted from Salman Khan's most controversial reality show 'Bigg Boss 17'. Navid Sol has now become the third contestant to be eliminated from the show. This time a very dangerous fight was seen in 'Bigg Boss 17'. But Naveed did not do anything special throughout the season due to which the housemates gave his name to Bigg Boss for elimination. This week, five contestants were stuck in elimination, where Navid Sol has been eliminated from Salman Khan's show and Neil Bhatt has been saved.
Bigg Boss played game with contestants
Navid Sol was one of the most favorite contestants in 'Bigg Boss 17'. In the 36th day's episode, Bigg Boss asked Vicky Jain, Sunny Arya, Arun Mashetti, Sana Raees Khan and Anurag Doval to name three contestants from Dimaag Ke Makaan. Who according to him can no longer live in sleep. On this he took the names of Navid Sol, Jigna Vora and Rinku Dhawan. Later, Bigg Boss asked Neil Bhatt, Aishwarya Sharma and Khanzadi aka Firoza Khan to choose the name of one contestant among Naveed, Jigna and Rinku to be thrown out of the house. He takes the name of Navid Sol and he gets thrown out of the house of 'Bigg Boss 17'.
read this also-
There was a fierce fight between the contestants in Bigg Boss 17, Neil left the food and jumped into the fight
Arijit Singh sang the song 'In Raahon Mein' from 'The Archies' even before its release, went viral within minutes
Anurag Thakur honored Madhuri Dixit at IFFI 2023, received this special award