November 21, 2023 10:25 AM IST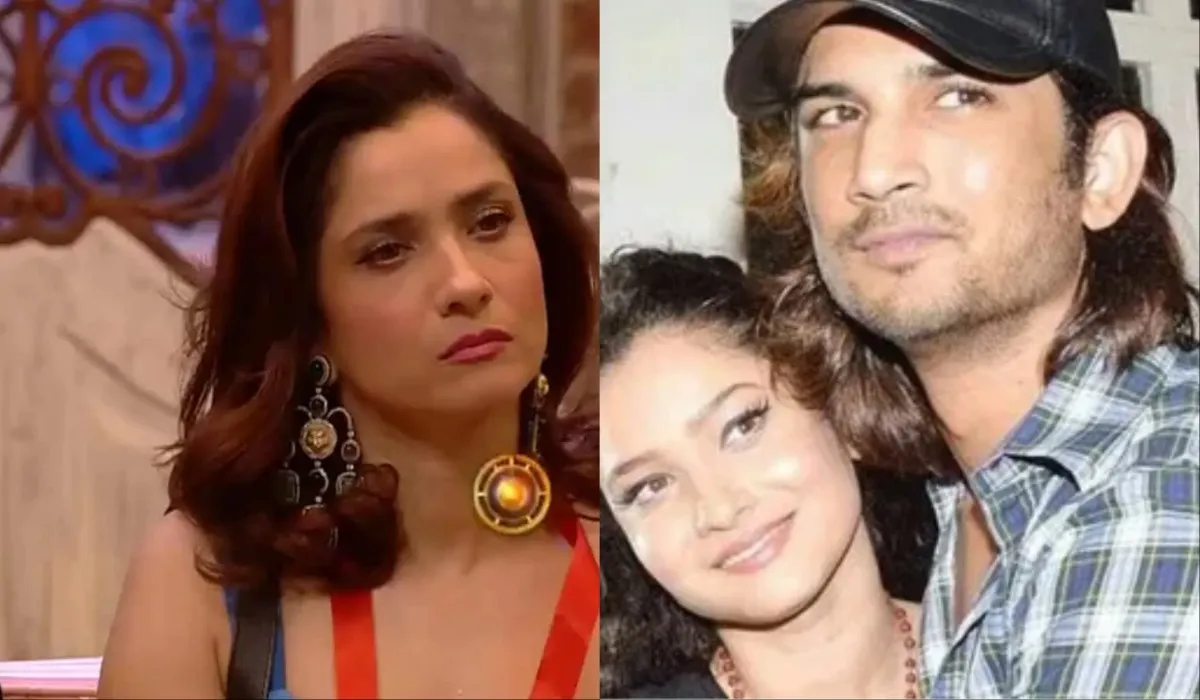 In the recent episode of 'Bigg Boss 17', Ankita Lokhande has once again made new revelations while remembering Sushant Singh Rajput. Ankita Lokhande was seen talking to Munawwar Faruqui. Where she tells Munawwar about her broken heart. Munavvar speaks a poetry on this and then Ankita tells him that 'Don't say, all this hits a lot, but I liked whatever you said.' Then the actress starts singing the song 'Kaun Tujhe' from 'Dhoni: The Untold Story'. Sushant Singh Rajput was seen in the lead role in this film released in 2016.
Ankita Lokhande made a new revelation about Sushant Rajput
Remembering Sushant, Ankita tells Munavvar that 'he was a very good person, I say this when he never was, then I feel so strange. Meaning, it is fine now, it has become normal. You know that Sushant was also Vicky's friend, but now he is no more. I couldn't even go to his funeral. Munawwar is shocked at this and asks why you did not go to the funeral.
For this reason did not go to Sushant Rajput's funeral
After this, when Munavvar asked Ankita for information about Sushant's death, she said, 'I don't want to talk about this right now, but it's not that I don't want to tell you.' 'Pavitra Rishta' fame Ankita revealed that she could not attend Sushant's funeral as the news was shocking for her. Ankita said, 'I didn't even go to his funeral. I couldn't go, I felt I couldn't see all this, I couldn't see all this.
About Ankita Lokhande
The Pavitra Rishta fame actress further said, 'Vicky said that you go and come after seeing, I said no. How can I see? I can't see all this.' These days Ankita Lokhande is seen playing explosive games with her husband in Bigg Boss.
Sara Ali Khan released the motion poster of 'Ae Watan Mere Watan' at IFFI 2023, Karan Johar was also seen with her.
Amidst the success of 'Tiger 3', Sunny Deol shared a photo with Salman Khan, said – 'Jeet gaye'