November 19, 2023 2:34 PM IST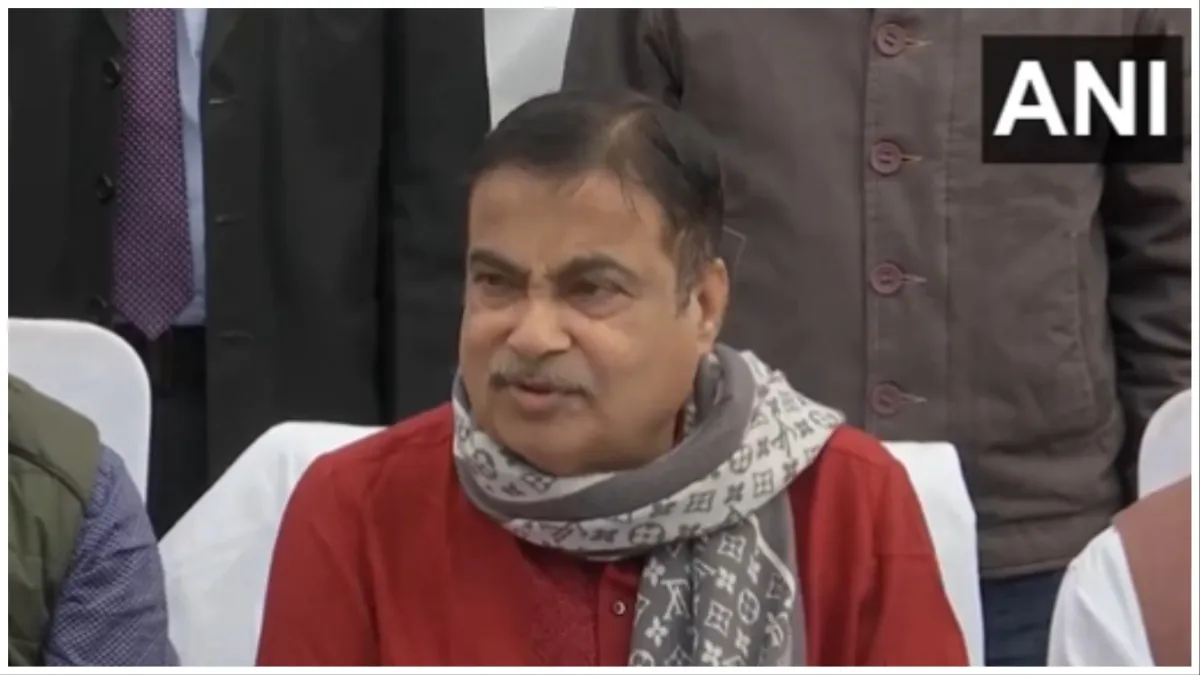 Uttarakhand Tunnel Accident: About 41 laborers are trapped in the tunnel under construction in Silkyara, Uttarkashi after it caved in. These laborers trapped in the tunnel for the last 8 days have not been rescued yet. Many attempts to rescue the workers have failed so far. Meanwhile, Union Road and Transport Minister Nitin Gadkari reached Uttarakhand. Here he visited the incident site. Speaking to the media here, Nitin Gadkari said that for the last 7-8 days we are making every possible effort to save the victims.
Nitin Gadkari's statement
He said, getting them out as soon as possible is the priority of the Uttarakhand government and the Government of India. We have also held a 2-hour meeting with officials in this regard. We are working on 6 options. Various agencies of the Government of India are working on this. This matter is also being given special attention from the PMO. Tunnel experts and BRO officials have also been called. Our first priority is to provide food, medicine and oxygen to the stranded victims.
The priority of the Government of India is to save the lives of the victims.
Nitin Gadkari said that our first priority in this operation is to keep the victims alive. Roads are being constructed by BRO to bring special machines. Many machines have arrived here. Two auger machines are currently working to carry out the rescue operation. There are complexities in this Himalayan terrain. He said that if the auger machine works properly then we will reach them (victims) in the next two to two and a half days. Let us tell you that at present a 6-inch pipe has been laid in the debris to deliver food items to the victims. Necessary goods are being sent to the workers trapped inside through this pipe.
Latest India News