November 19, 2023 10:41 PM IST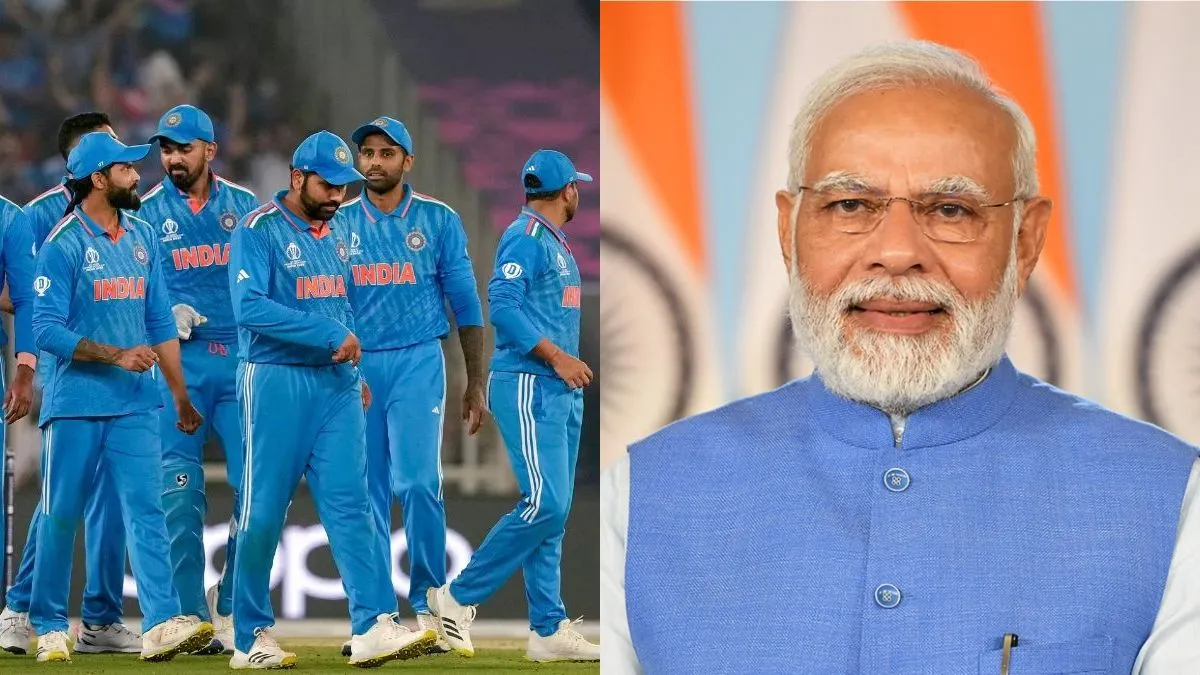 Australia has defeated the Indian team by 6 wickets in the final match of ICC ODI World Cup. Batting first, Team India scored 240 runs, which Australia reached in 43 overs after losing 4 wickets. Indian Prime Minister Narendra Modi also reached the stadium to watch this match. Along with this, the Deputy Prime Minister of Australia was also present in the stadium.
After India's defeat, PM Modi has encouraged the players. He said that you played in this World Cup with full passion and hard work and you have brought glory to the country. We stand with you today and will always stand with you in future also. He wrote on his X account, "Dear Team India, your talent and determination during the World Cup was remarkable. You played with great spirit and brought great pride to the country. We stand with you today and always."
Returned empty handed even after 12 years
Team India was the biggest contender to win the World Cup this time. It had won 9 consecutive matches in the league stage and made it to the final by defeating New Zealand in the semi-finals. Despite this excellent form, she missed out on winning the title. Let us tell you that Team India won its last ODI World Cup in 2011 under the captaincy of MS Dhoni, since then the Indian team has not been able to win the ODI World Cup trophy.
Lost opportunity for the third time in a row
Team India has played the ODI World Cup three times since 2011. India had to face defeat on all three occasions. In the 2015 World Cup, Team India was defeated by Australia in the semi-finals. After this, New Zealand defeated India in the semi-finals of the 2019 World Cup and knocked them out of the tournament. This time Team India made it to the finals, but did not win this time either.
Latest India News