November 20, 2023 7:53 AM IST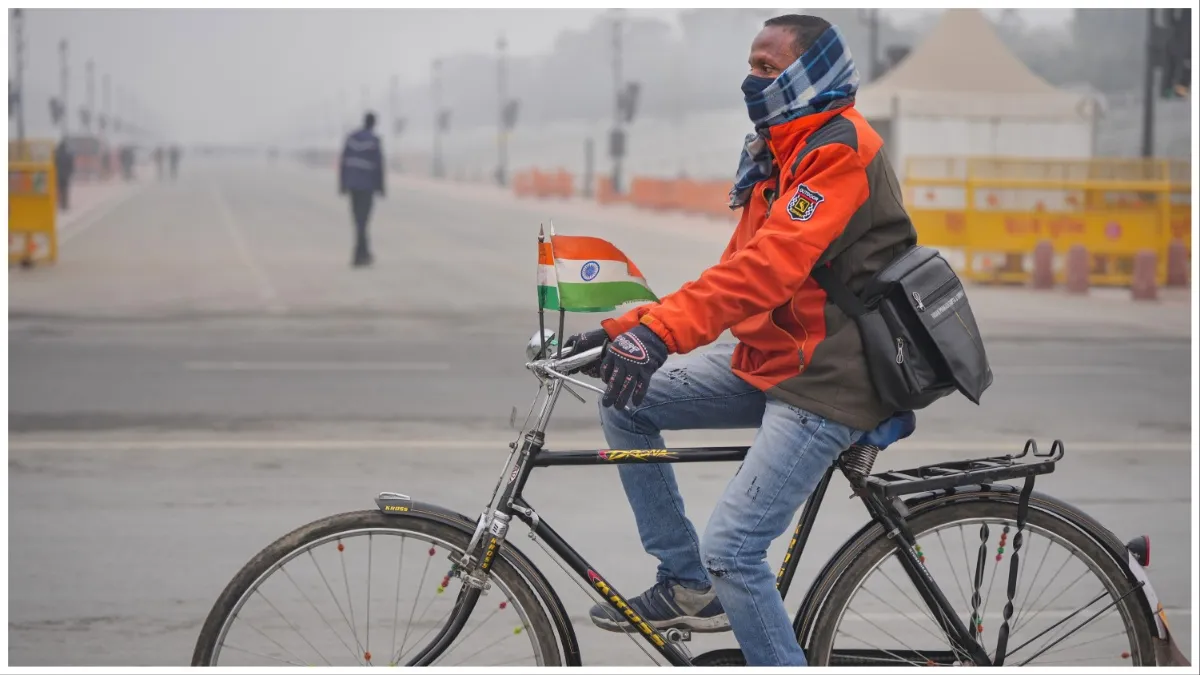 IMD Weather Forecast Today: The weather patterns have changed in different parts of the country including North India. On one hand it is raining in many states. On the other hand, it is cold in many parts. Let us tell you that snowfall is being seen on the mountains. According to the Meteorological Department, a drop in temperature may be recorded in the capital Delhi in the coming days. At the same time, the temperature of Delhi is expected to reach minimum 10 degree Celsius on 23 November. Whereas in UP this week's minimum temperature is expected to reach 14 degrees Celsius. Let us tell you that air pollution has also become a problem for the people here.
weather of up
As the month of December is approaching in Uttar Pradesh, the cold has also started increasing. The state is experiencing sunshine during the day. At the same time, slight cold is being seen in the early morning and night. According to the Meteorological Department, the minimum temperature may drop by one to two degrees in the next two days. Talking about the weather in UP for the next 6 days, on November 20, the weather will remain dry in Western UP and Eastern UP. However, no alert has been issued in this regard. The weather will be similar on 21, 22, 23 November.
Weather of other states
Heavy rains have been predicted in northeastern Indian states like Assam, Mizoram, Nagaland and Manipur. Light to moderate rain may occur over Andaman Islands and parts of Tamil Nadu. Light rain may also be seen in Kerala and Lakshadweep and coastal Karnataka. There is a possibility of rain in different parts of Jammu and Kashmir also. At the same time, no significant change has been seen in the weather of Bihar. Cold and fog are seen here in the morning and night. For this reason the weather here remains pleasant.
Latest India News