November 20, 2023 1:04 PM IST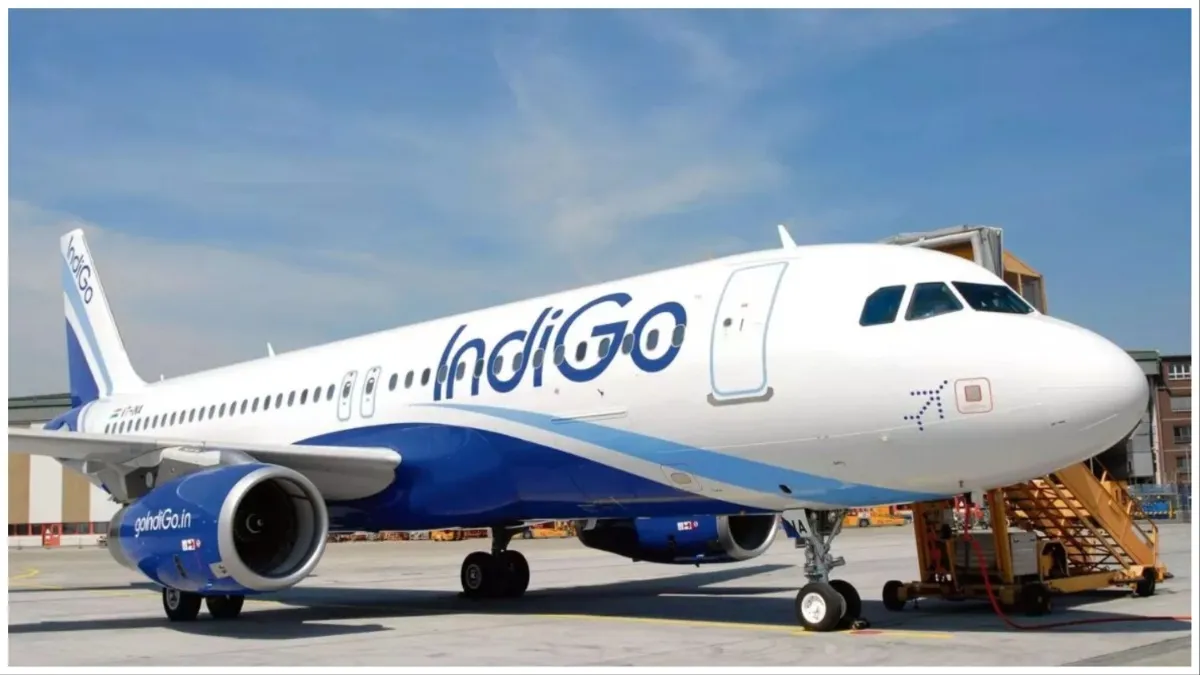 During the flight in the plane, many such reports were seen in which passengers misbehaved with the crew members. Meanwhile, a similar incident was seen in another flight going from Jaipur to Delhi. Here the air hostess has been misbehaved by a passenger in Indigo flight number 6E 556. The passenger has been identified as Randhir Singh, aged 33, from Sikar district of Rajasthan. According to the information, the accused was under the influence of alcohol during the journey on Friday. During this period, despite repeated refusal, he misbehaved with the air hostess. The passenger is accused of holding the hand of the air hostess despite warning.
Misbehavior with air hostess during travel
The flight crew was informed about this by other passengers traveling along with them. In fact, the passengers who were traveling with the accused passenger found that Randhir Singh was repeatedly behaving inappropriately. He immediately informed the crew members about this. Seeing the seriousness of the matter, the flight captain declared the accused passenger an indisciplined passenger. Also, a complaint was lodged against Randhir Singh by the cabin crew at Bangalore Airport. IndiGo official Varun Kumar complained about this matter to the airport police on Saturday. On Sunday, Randhir Singh was arrested by the police.
Such incidents are happening everyday
Let us tell you that earlier on September 11 also a similar incident was seen. Here a woman was molested in an Indigo flight going from Mumbai to Guwahati. The victim female passenger alleged that the man sitting next to her had molested her. He told that when the lights were switched off in the plane, he started acting out. Let us tell you that in the last few months there has been an increase in such incidents. In one case, a passenger had urinated on his co-passenger during the journey.
Latest India News