November 21, 2023 9:41 AM IST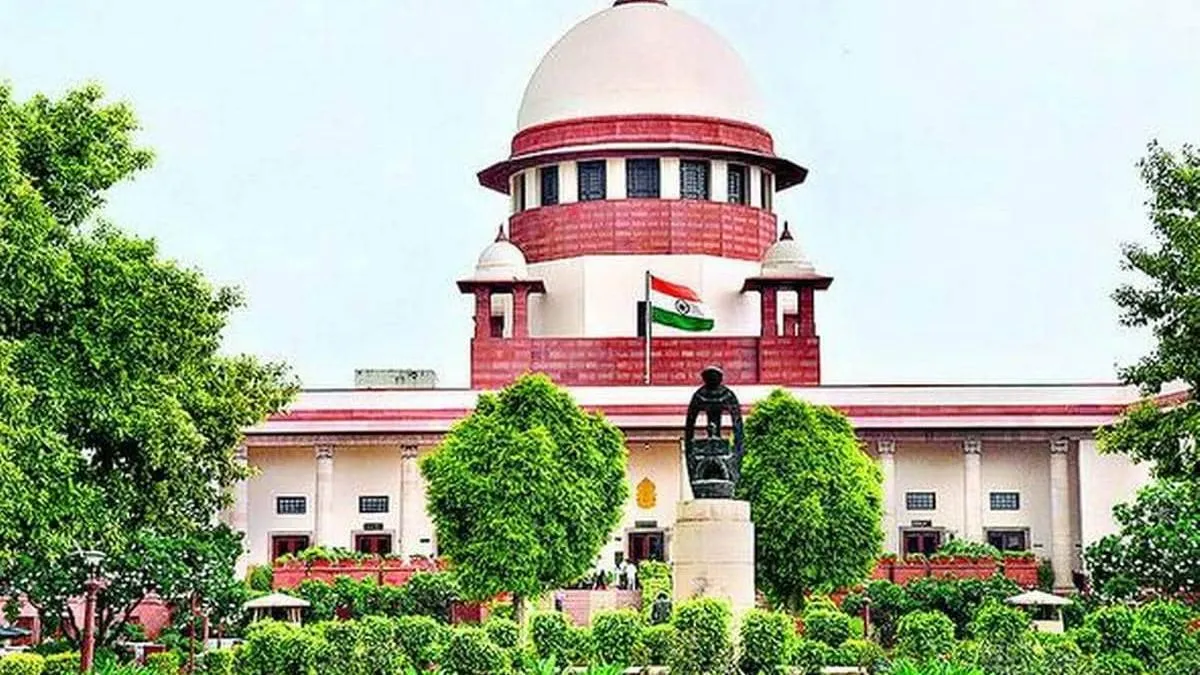 The Supreme Court on Monday said "intense competition" among children preparing for competitive exams and "pressure" from their parents are the main reasons for the rising number of suicides across the country. The court made the remarks while hearing a petition which requested regulation of fast-growing coaching institutes and cited statistics of student suicides.
"Parents are putting more pressure than children"
A bench of Justices Sanjiv Khanna and SVN Bhatti, however, expressed helplessness and said the judiciary cannot pass directions in such a scenario. "These are not easy things," the bench told advocate Mohini Priya, appearing for the petitioner – Mumbai-based Dr Anirudh Narayan Malpani. There is pressure from parents behind all these incidents. It is the parents who are putting more pressure on them than the children. In such a situation, how can the court pass directions?
"Students have no option other than coaching institutes"
During this, Justice Khanna said, "Although most of us would not want any coaching institute, but look at the conditions of the schools. There is tough competition and students have no other option but to go to these coaching institutes." Priya cited the number of student suicides in the country based on the 2020 data of the National Crime Records Bureau (NCRB). The bench said it was aware of the situation but the court could not pass directions and suggested that the petitioners approach the government with their suggestions. Priya requested to withdraw the petition to approach the appropriate forum, which was allowed by the court.
What about the petition filed regarding coaching institutes?
The plea filed by Malpani through advocate Mohini Priya said that "he seeks appropriate guidelines to regulate the operations of rapidly growing profit-hungry private coaching institutes across India which conduct IIT-JEE (Indian Institute of Technology The institute provides coaching for various competitive entrance examinations like Joint Entrance Examination) and NEET (National Eligibility cum Entrance Test)." The plea said the petitioner was forced to approach the court because in recent years "Lack of regulation and oversight by the respondents (Central and State Governments) has led to many students committing suicide."
read this also-
Bageshwar Baba announced support for Maratha reservation, Dhirendra Shastri said this
India's defeat in the World Cup was such a shock that two people committed suicide in Bengal and Odisha.
Latest India News