November 21, 2023 4:56 PM IST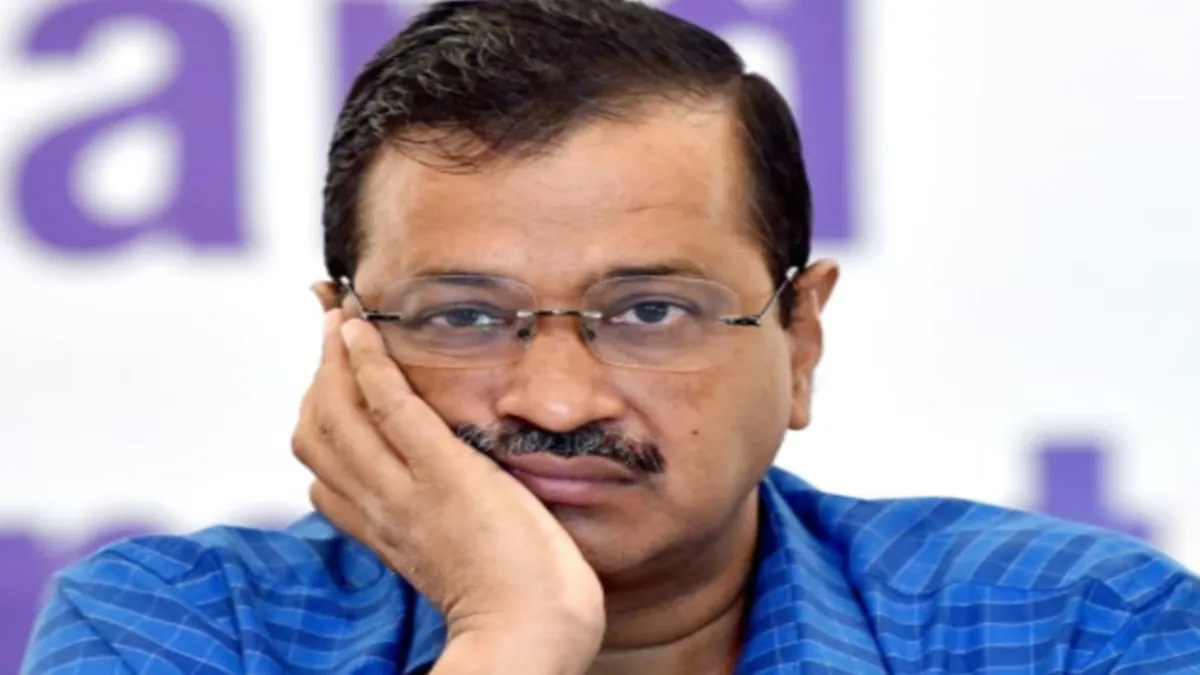 Delhi: The Supreme Court strongly reprimanded the Delhi government on Tuesday. The court has warned the Delhi government about negligence in the RRTS project and ordered it to pay its share (₹415 crore) by November 28. While strongly reminding the Delhi government that such negligence cannot be tolerated, the court ordered that the amount be redirected from AAP. The government's advertising budget for this year is so high but there is no money to pay for the project.
The court said that the Delhi government has spent ₹1100 crore on advertising in the last three financial years. So, "If ₹1,100 crore can be used for advertising in the last three financial years, then surely the money can be given for the infrastructure project."
In July the court had given two months time
Let us tell you that in July, the Supreme Court had given two months time to the Delhi government to clear the dues of the Delhi-Meerut Regional Rapid Transit System. Then the court said, "Why did the Delhi government not comply with the court's order? We will put a freeze on your (Delhi government's) advertising budget. We will attach it and take it here." On this, Delhi's Aam Aadmi Party government today said that it will make budgetary allocation for the RRTS project.
In response, the Supreme Court told the Delhi government's counsel that it is "obliged to direct the funds allocated for advertisement purposes to be transferred to the concerned project," Live Law reports. The court said it would keep the order in abeyance for a week. Citing its April order, the court said the Delhi government failed to comply with its directions to immediately pay the remaining amount.
Supreme Court gave advice to Delhi government
The court said, "If such national projects are affected, and if money is being spent on advertising, we will ask that money be spent on infrastructure." The court also asked the Delhi government not to beat around the bush on this issue.
In July, the AAP government had said the Delhi government told the court that it was facing a shortage of funds due to the abolition of the Goods and Services Tax Compensation Scheme in June 2022 by the BJP-led central government. "The sudden cessation of GST compensation has severely strained the financial resources of the state government. This has led to a huge reduction in the availability of funds. ,
read this also:
Now 75 percent reservation will be available in Bihar, Nitish government issued notification, know details
On the behest of Pannu, the person writing Khalistani slogans was caught in Delhi, the target was the World Cup final.
Latest India News