November 19, 2023 11:06 PM IST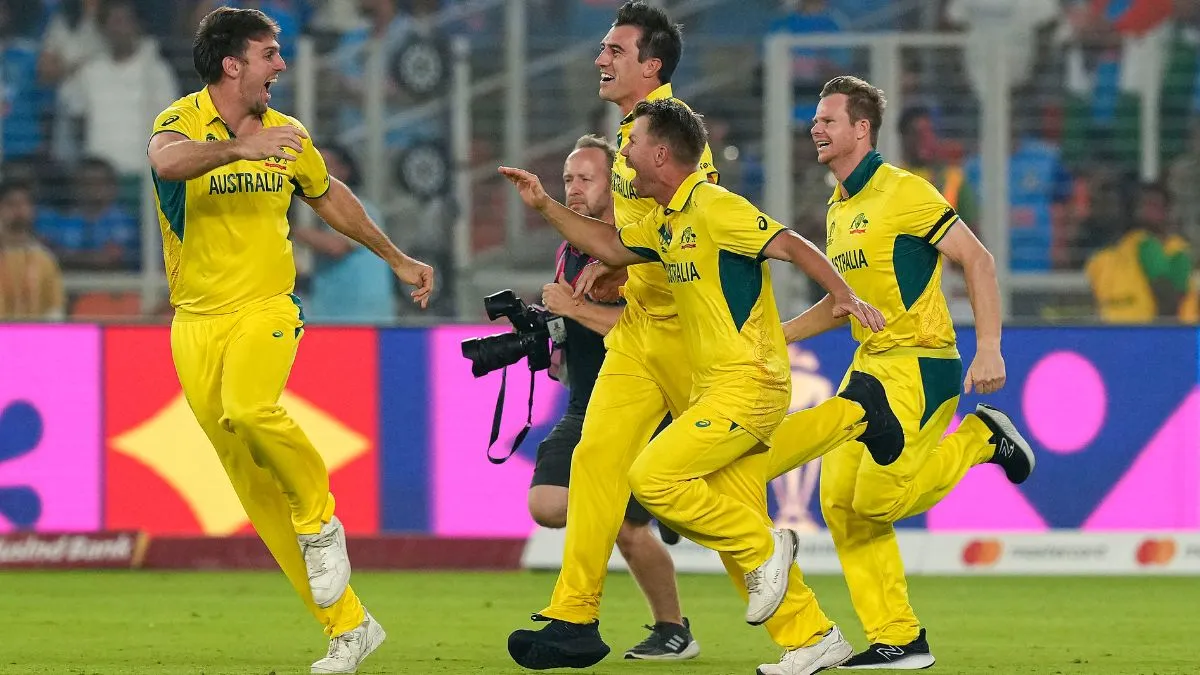 World Cup 2023 Prize Money: The final match of the ODI World Cup 2023 was played at the Narendra Modi Cricket Stadium in Ahmedabad. In this match, Australia won the trophy by defeating Team India by 6 wickets. This is the sixth time that Australia has become the champion of ODI cricket. On the other hand, Team India once again missed out on ending the ICC trophy drought. After this historic victory, Australia has received crores of prize money.
Money rained on Australia
This time a total prize money of 10 million US dollars was kept for the tournament. The Australian team that won the final match was given $4 million as prize money. If we look at it in terms of Indian rupees, it is around Rs 33 crores. At the same time, the Indian team that lost the final has been given a prize money of 2 million dollars.
India benefited from the league stage
It was also announced that 40 thousand dollars will be given to the teams winning the matches at the group stage. This means that 40 thousand dollars have been given for one win in the group stage. Talking about Team India, it has played 9 matches in the group stage and won all of them. Accordingly, he was given 40 thousand dollars for every won match.
Virat became player of the tournament
The title of Player of the Tournament of the 2023 ODI World Cup was named after Virat Kohli. Virat Kohli batted 11 times in the tournament this year and scored 765 runs at an average of 95.63. During this period, Virat scored 6 half-centuries and 3 centuries. That means he scored 50+ runs 9 times.
Defeat after 10 consecutive wins
Team India had made it to the finals by winning 10 consecutive matches, but had to face defeat in this match. Batting first in this match, the Indian team was all out after scoring 240 runs in 50 overs. At the same time, Australia achieved this target only at the loss of 4 wickets.
read this also
World Cup 2023: Pressure of the final or Team India's game is bad, returned empty handed even after 12 years
IND vs AUS: This happened for the first time in 48 years of World Cup history, Indian batsmen made a special record.
Latest Cricket News