November 20, 2023 6:13 AM IST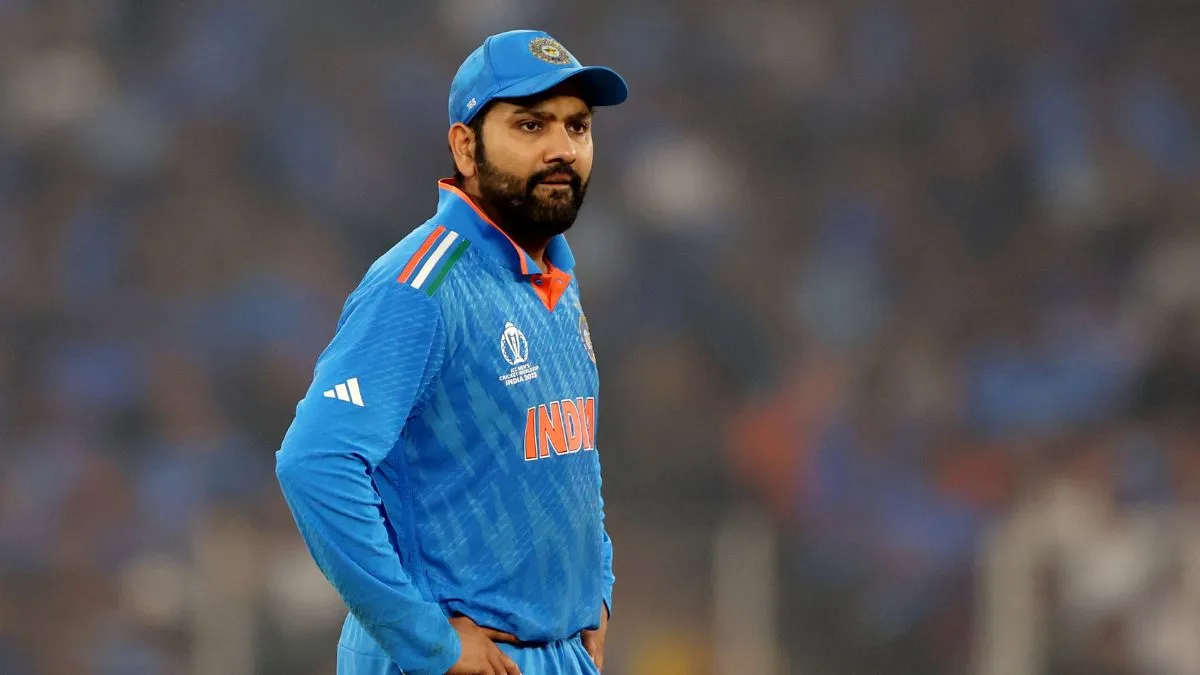 World Cup 2023 Final: In the final of World Cup 2023, Team India had to face defeat by Australia by 6 wickets. With this, the ICC trophy drought continues for the Indian team even after 12 years. At the same time, Australia won the ODI World Cup title for the sixth time. After the defeat in the final, the Indian captain made a big statement and also told the reason behind the defeat.
Rohit's big statement after losing the final
Indian captain Rohit Sharma said that the batting was not good in the World Cup final due to which the result did not go in his favor but he is proud of the entire team. After the match, Rohit said that even though the result was not in our favor, we know that today was not a good day for us. But I am proud of the team. Rohit said that honestly, it would have been good if 20-30 runs were added to the score. When KL Rahul and Virat were batting, it seemed that we would reach the score of 270-280 runs. But we lost wickets continuously.
Called these players the heroes of Australia's victory
On Australia becoming champion for the sixth time, Rohit said that Australia made a big partnership after losing three wickets. After scoring 240 runs, we wanted to get early wickets. But credit to Travis Head and Marnus Labuschagne who completely took us out of the game. I thought the wicket was better to bat on in the light. We knew it would be better in the light but we didn't want to use that as an excuse. We didn't bat well, but credit goes to their two players for making a big partnership.
Pat Cummins said this
Australian captain Pat Cummins said that I think we had saved our best performance for the last match. Some players showed good performance in the big match. We thought it would be nice to chase the target and it would be easy. The pitch was very slow, there was no spin, we bowled the right length.
(INPUT-PTI)
Latest Cricket News