November 20, 2023 8:29 AM IST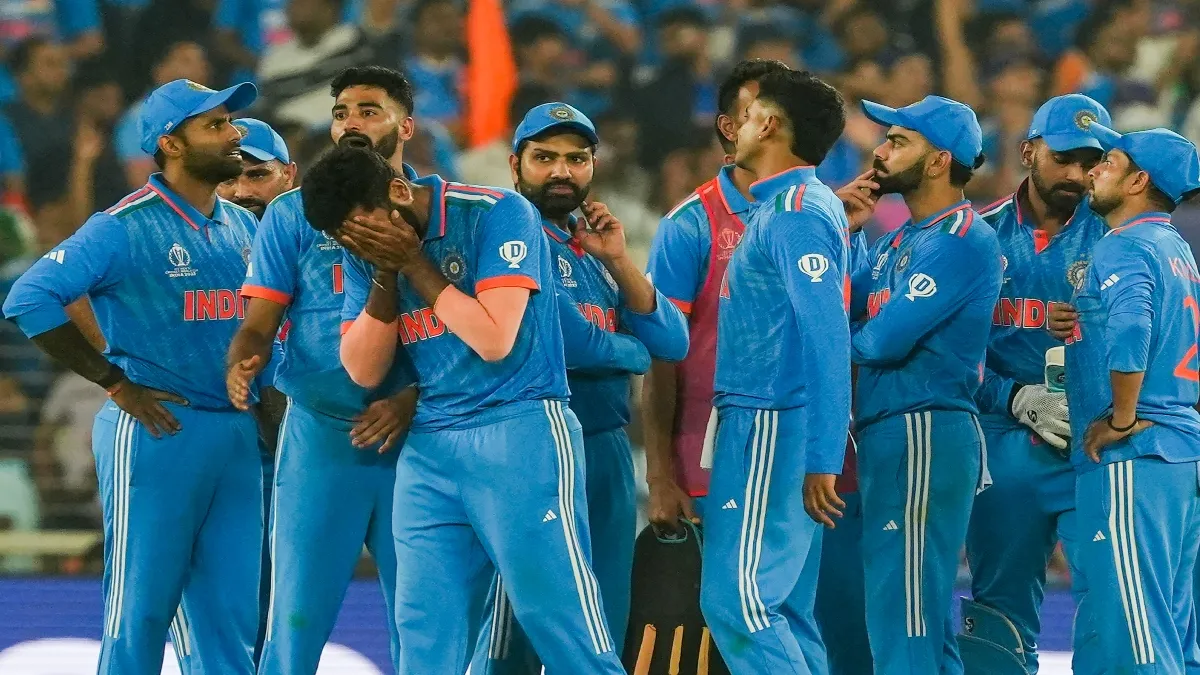 India vs Australia ICC World Cup Final 2023: The Indian team had to face defeat by 6 wickets against Australia in the final match of ODI World Cup 2023. With this, Team India's dream of winning the title was also shattered. Earlier, Australia had also defeated India in the final of ODI World Cup 2003. Three Indian players played very poorly in the final match. It was because of these players that Team India had to face defeat. These players have proved to be the biggest culprits in the defeat.
1. Iyer was out after playing the wrong shot
The Indian team made a great start against Australia and scored 80 runs in the first 10 overs. But after the dismissal of Rohit Sharma, Team India's batting disintegrated. After Rohit returned to the pavilion, Shreyas Iyer came to bat. He had a big responsibility to score runs, but he played a bad shot and got out after scoring four runs. He was caught by wicketkeeper Jose English on the off stump ball. He contributed four runs. That was a very important moment of the match. Iyer should stay at the crease and bat for some time. He is in form and had scored a century in the last match itself.
2. Slow batting of KL Rahul
After Shreyas Iyer's dismissal, Virat Kohli and KL Rahul made a good partnership, but Kohli returned to the pavilion after scoring 54 runs. Due to the fall of Kohli's wicket, KL Rahul came under pressure and could not stroke freely. In the middle overs, he was seen struggling to score runs and his bat remained silent. Rahul scored 66 runs in 107 balls at a strike rate of 61.68, in which he hit only one four. When he had played 107 balls. Then after this he should have batted aggressively. He was dismissed by Mitchell Starc.
3. Ravindra Jadeja
In the match against Australia, Ravindra Jadeja flopped badly in bowling and batting. He scored only 9 runs in 22 balls with the bat. After this, he did not seem to be in rhythm even in bowling. He gave 43 runs in 10 overs and could not take a single wicket. Whereas on the other hand, part time spinners Travis Head and Glenn Maxwell bowled brilliantly for Australia.
Also read:
Captain Rohit's big statement after losing the final, he himself told the reason for losing the match
Rahul Dravid told the main reason for the defeat, said this about Rohit's captaincy
Latest Cricket News