November 20, 2023 12:49 PM IST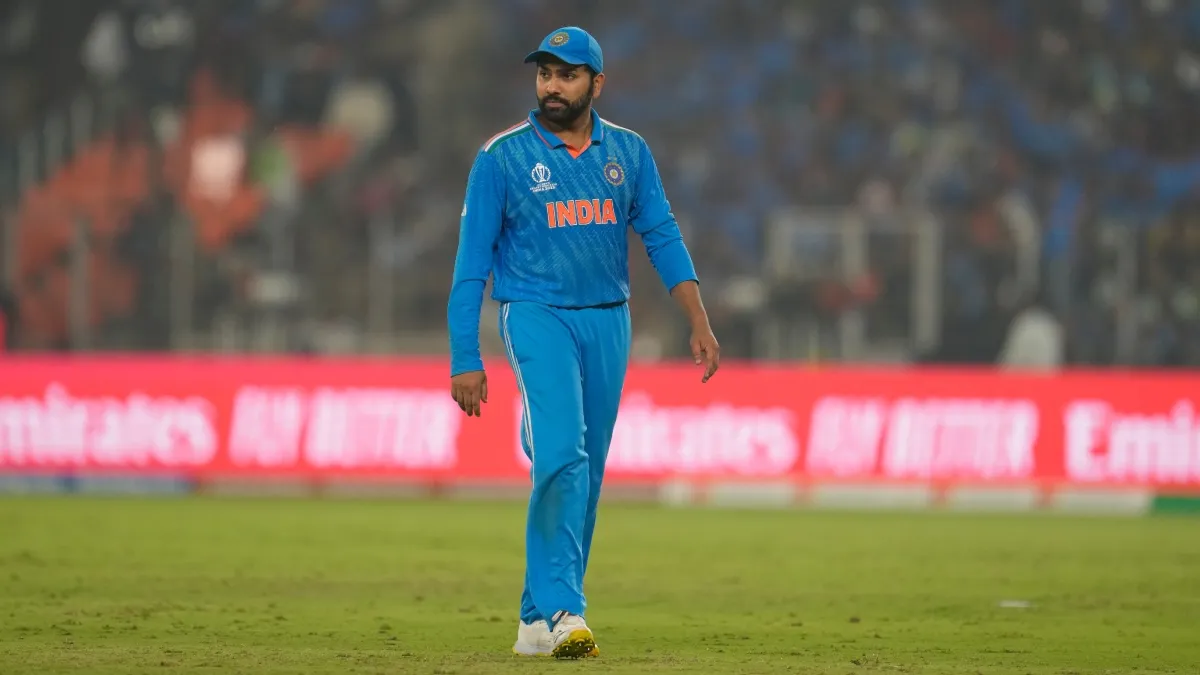 Indian team captain Rohit Sharma's dream of winning the ODI World Cup trophy remained unfulfilled. In the final match played against Australia at Narendra Modi Stadium in Ahmedabad, Team India had to face defeat by 6 wickets. Before this match, Team India had won all its matches by performing brilliantly in the entire tournament, but in the final match, the Indian team could not repeat its same performance and its dream of winning the trophy could not be fulfilled. After the defeat in this match, disappointment was clearly visible on the face of Indian captain Rohit Sharma in which even his eyes were moist, while Australian player Travis Head has added insult to injury with his statement on India's defeat.
Rohit is the unluckiest person
Australian opening batsman Travis Head batted completely contrary to his nature in the final match and did not give any chance to the Indian team to make a comeback in the match. While talking to the official broadcaster after the victory in the head, Indian captain Rohit Sharma was said to be perhaps the most unlucky person in the world. Fielding is something I have worked hard on. I couldn't even imagine scoring a century. Rohit Sharma's catch was very good. Playing such an innings in the presence of more than 90 thousand spectators in the stadium is truly one of the most memorable moments of my life so far.
India played brilliantly in this tournament
Travis Head further said in his statement that I cannot explain in words what we have achieved today. This is the biggest achievement that I have been a part of. India played very well throughout this tournament, but you know that if you play your best cricket then you have the ability to beat any team.
read this also
Tears did not stop from the eyes of Rohit-Siraj as soon as they lost the final match, you will also be emotional after seeing this; Video
KL Rahul did a big feat even after losing the World Cup trophy, even Dhoni could not do it
Latest Cricket News