November 20, 2023 2:21 PM IST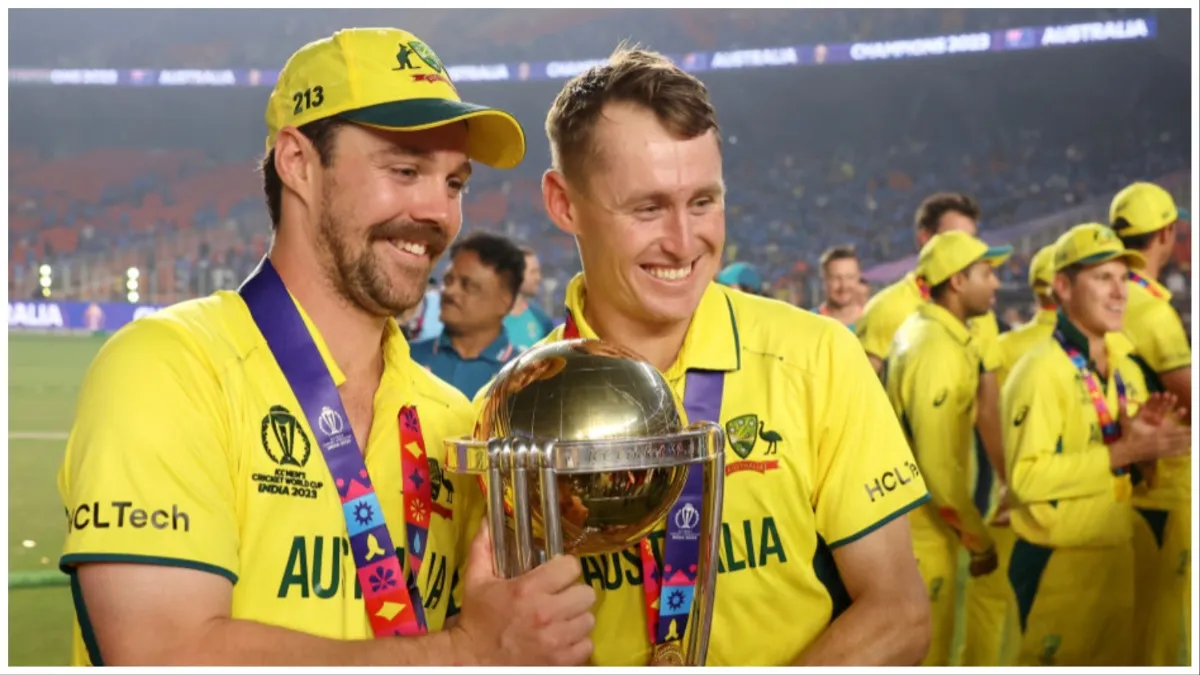 ICC Rankings: There were continuous changes in the ICC rankings between the World Cup 2023. The matter of teams is different, players also kept moving back and forth. The special thing is that the number one batsman in the ODI rankings used to be Pakistan captain Babar Azam, this was before the start of the World Cup. But as soon as the World Cup ended, he was neither the captain of Pakistan nor the number one batsman in the ICC rankings. Meanwhile, some changes are also visible in the ranking of the teams.
Team India at number one in ODI ranking
Team India may have lost the final match of the ODI World Cup 2023 to Australia, but the Indian team still remains the number one team in the ICC rankings. Whereas the Australian team is at number two even after winning the title. Team India's rating at present is 121 and Australia's is 114. That means the difference in ratings between India and Australia is also quite significant. Therefore, there is no possibility at present that the Indian team will soon slip from number one to second position.
South Africa at number three and Pakistan at number four.
After India and Australia, South Africa's team is firmly standing at third position. His rating is 111. Whereas Pakistani team is at number four. But the problem for Pakistan is that it does not have to play any ODI match for about a year. In such a situation its rating will not be more or less. But New Zealand team is at number five with a rating of 102. Which may soon reach the position of bringing down Pakistan.
Team India will now start playing T20 International matches
The Indian team will also not play any ODI match at present. There is to be a series of five T20 matches between India and Australia. After this, Team India will go on the tour of South Africa. Then India will have to play ODI matches. Due to the World Cup, Tests and T20 were not played and the focus of all the teams remained on ODIs. But now T20 and Test are also to start, hence changes in the rankings there will also start appearing in time.
Also read these sports news on India TV
What will Team India change after the defeat in the final? These players will not get any rest!
The team which won all the matches of the World Cup and lost the final match, this is their fate so far
Latest Cricket News