November 20, 2023 2:30 PM IST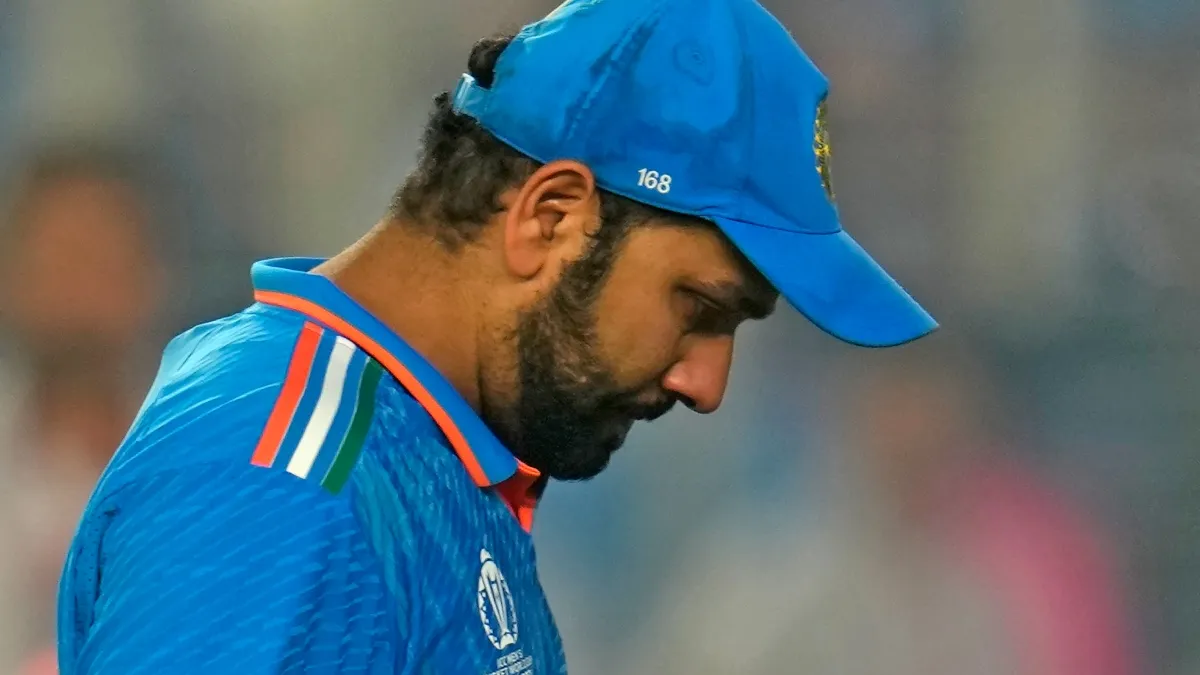 India vs Australia ICC ODI World Cup Final 2023: Australia defeated the Indian team by 6 wickets in the final of ODI World Cup 2023. Australia's bowlers and batsmen performed brilliantly. Travis Head scored an excellent century for Australia. He scored 137 runs. It was because of him that the Australian team was successful in winning the match. Australia has won its sixth World Cup title overall. While talking to India TV, former Chief Selector of India Chetan Sharma has said a big thing on Rohit's captaincy.
Former Chief Selector said this
Can Rohit Sharma leave the captaincy after the defeat in the final. Responding to this, former Chief Selector of India Chetan Sharma said that Rohit Sharma has captained well in the World Cup. One match neither makes a great player nor a bad one. Okay, there was a glitch in the last one. What can we do with it? I will not make any assessment from one match. Few runs were scored in the final. The Indian team has performed brilliantly throughout the tournament. But in the end the one who won is Alexander.
Such is Rohit's captaincy record
Under the captaincy of Rohit Sharma, the Indian team played a total of 11 matches in the ODI World Cup, out of which the team won 10. He has become the captain who has won the most matches in a single edition of the ODI World Cup. Earlier, under his captaincy, India had won the Asia Cup trophy by defeating Sri Lanka. India has played 45 ODI matches so far under the captaincy of Rohit Sharma, out of which it has won 35.
Australia won the match
In the final match against India, Australian captain Pat Cummins won the toss and decided to bowl first, which proved to be correct. Initially, the Indian team scored 80 runs in 10 overs, but after the dismissal of Rohit Sharma, pressure came on the Indian batsmen and due to which they could not play big innings. For India, Rohit scored 47 runs, Virat Kohli scored 54 runs and KL Rahul scored 66 runs. It was because of these players that Team India was able to score a respectable score. For Australia, Marnus Labuschagne and Travis Head made a good partnership and led the team to victory.
Also read:
What will Team India change after the defeat in the final? These players will not get any rest!
'This is Australia's last trophy', Marsh did such a thing as soon as he won the World Cup; Fans were furious
Latest Cricket News