November 20, 2023 7:32 PM IST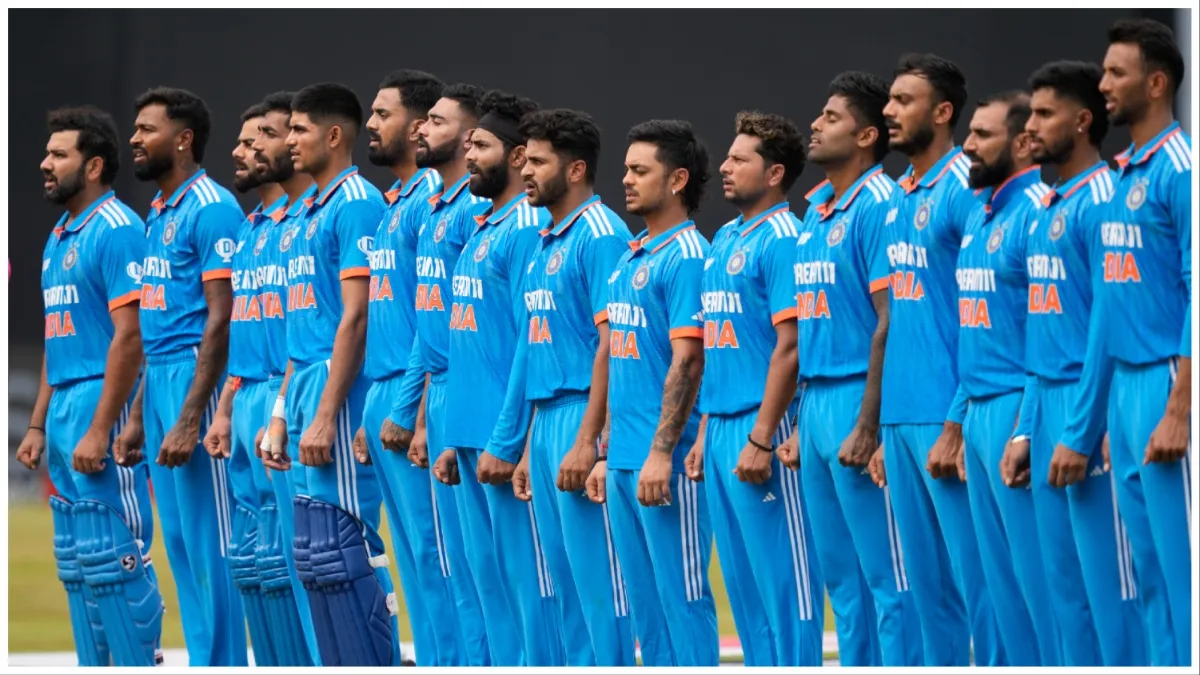 Team India Schedule: Australia dashed the hopes of Indian fans by defeating Team India in the final of the World Cup 2023 on Sunday at the Narendra Modi Stadium in Ahmedabad and winning the World Cup trophy for the sixth time. Team India had a chance to win the ICC ODI World Cup trophy once again in 2011, but it could not happen. Meanwhile, while the entire country is still struggling with the grief of defeat, international cricket is going to start again.
Team India has to enter the field again on 23 November.
When it comes to international cricket, there is such a busy calendar at the moment that India and Australia are set to face each other in a five-match series starting from November 23, although it will be a T20 International series. Australia's six world champion players are part of the T20I squad. Also, the teams are preparing for the World Cup in the shortest format which is going to be held in West Indies and USA in June next year. As far as the Indian team is concerned, it is yet to be announced. It is believed that the team will be announced by BCCI any time.
Team India will do a long tour of South Africa
The T20I series between India and Australia will conclude on December 3, after which the Indian team will travel to South Africa for three ODIs, as many T20Is and two Test matches. The tour will begin with the T20 series on December 10, while the first of three ODIs will be played on December 17. Two test matches are scheduled for Boxing Day and New Year, which will start from 26 December and 3 January.
These series will also happen before IPL 2024
India will then host Afghanistan for three T20 matches starting on January 11 and within eight days of the conclusion of that series, England will challenge the hosts in a five-match Test series starting on January 25. This test series is also a part of the World Test Championship. This series will run till March 11 and after that the next season of IPL will start. The T20 World Cup is scheduled to take place in June 2024, immediately after the conclusion of the IPL.
India's schedule in international cricket after World Cup 2023
India vs Australia: 5-match T20 series: 23 November to 3 December
India vs South Africa Tour: 3 T20s, 3 ODIs and 2 Tests – from 10 December to 7 January
India vs Afghanistan: 3 match T20 series: 11 January to 17 January
India vs England: 5 match test series: 25 January to 11 March
IPL 2024 : March-April-May 2024
T20 World Cup in West Indies/USA: June 2024
Also read these sports news on India TV
Rohit Sharma and Virat Kohli still have a chance to win three ICC trophies
ODI WC 2023: Just 4 defeats in 3 World Cups broke the title dream
Latest Cricket News