November 20, 2023 11:37 PM IST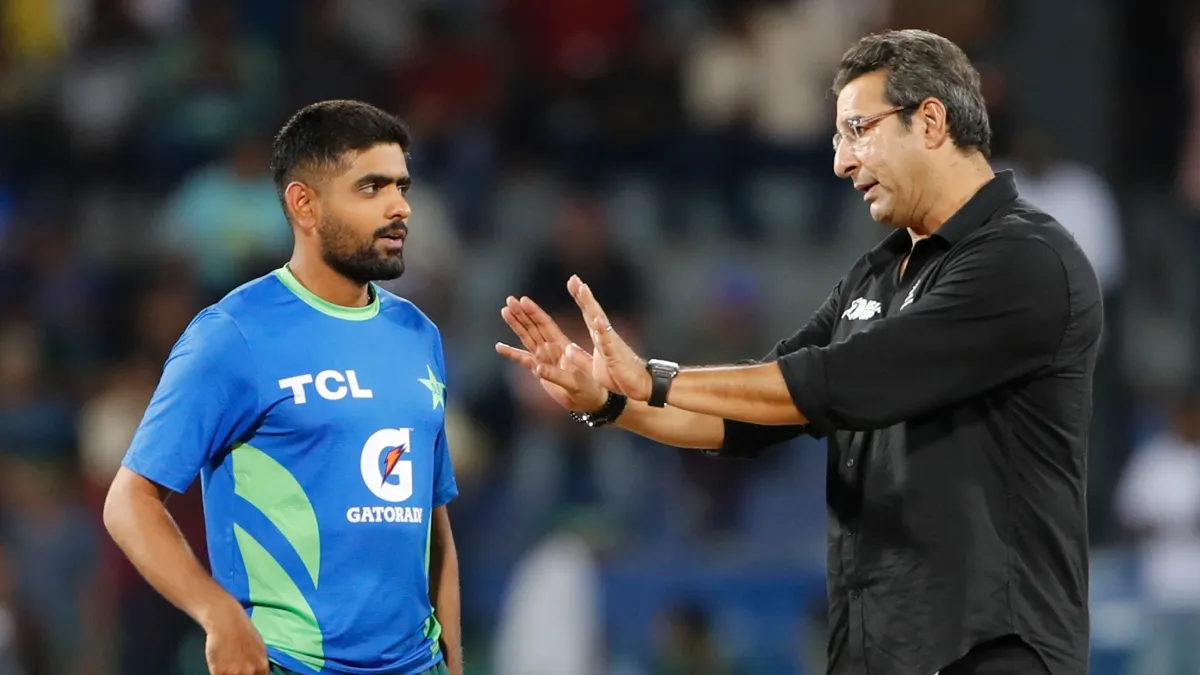 The Pakistan cricket world has praised the Indian team for reaching the final of the ODI World Cup and its incredible performance. In the final match played between India and Australia, Australia defeated Team India by 6 wickets. In this match, Team India batted first and scored 240 runs. In reply, Australia chased this target in 43 overs only. Millions of hearts were broken after Team India's defeat. But the performance of the Indian team was incredible throughout the World Cup. After which many people became crazy about Team India. The name of the team's former fast bowler Wasim Akram was also included among them. Despite the loss to Australia in the title match, he described Indian cricket as being in good shape.
What did the former captain say?
Australia ended India's World Cup dream with a six-wicket win in the final. Akram said that obviously he would have been devastated by losing the final but such things happen in cricket. India had a bad day and unfortunately it happened in the final. You look at their structure, money for players, smart schedule and backup talent and they just need to keep those things going. His cricket is in very good condition. Akram said that being a former player, he knows how mentally strong Australian players are in knockout matches. He said that when we played with them in the 1999 World Cup final, I was the captain. We had beaten them in the league stage but in the final they were a different team like yesterday in Ahmedabad.
Upcoming series and tournaments for Team India players after the World Cup
India vs Australia: 5-match T20 series: 23 November to 3 December

India vs South Africa Tour: 3 T20s, 3 ODIs and 2 Tests – 10 December to 7 January

India vs Afghanistan: 3-match T20 series: 11 January to 17 January

India vs England: 5-match Test series: 25 January to 11 March

IPL 2024: March-April-May 2024

T20 World Cup in West Indies/USA: June 2024
PTI Input
Read also
Team India announced for IND vs AUS T20 series, this player was made the new captain
Team India's important match with Qatar for FIFA World Cup 2026, know how you will be able to watch the live match.
Latest Cricket News