November 21, 2023 3:54 PM IST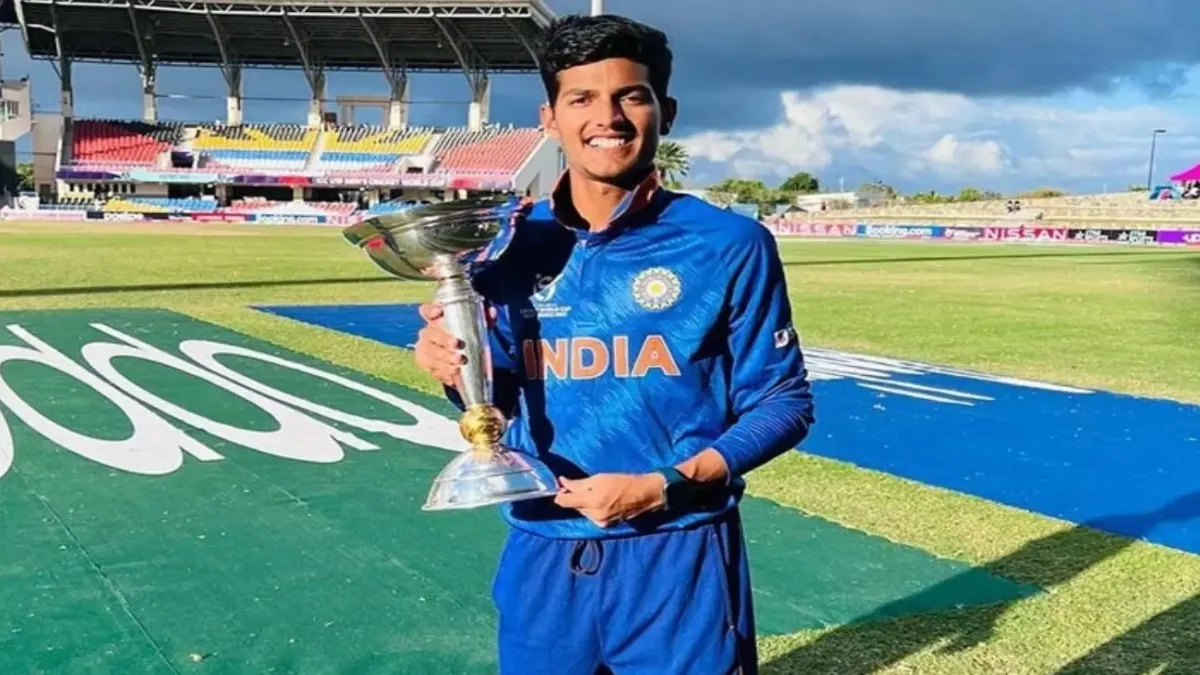 The battle for World Cup 2023 is over. Australia has won the ODI World Cup trophy by defeating India. The ICC had earlier dismissed the Sri Lanka Cricket Board. Now ICC has taken a big decision. The hosting rights of Under-19 World Cup have been snatched from Sri Lanka. Earlier the Under-19 World Cup was to be held in this country. Now the Under-19 World Cup will be organized in another country. ICC has taken this big decision for a special reason.
Under-19 World Cup snatched from Sri Lanka
ICC has shifted the Under-19 World Cup from Sri Lanka to South Africa. The ICC Board has taken this decision in view of the administrative uncertainty in Sri Lankan cricket. ICC meeting is currently going on in Ahmedabad. After lengthy deliberations, the ICC has decided to uphold its November 10 decision to suspend the Sri Lankan board. Cricket will continue normally in the country. The suspension will not be cancelled. This has dealt a big blow to the Sri Lanka Cricket Board.
So many teams will participate in Under-19 World Cup
16 teams will participate in the Under-19 World Cup 2024. These are divided into 4 groups each. Group A includes current champion India along with 2020 champion Bangladesh, Ireland and America. The Indian team will play its first match against Bangladesh on 14 January. After this, the team will face America on January 18 and then Ireland on January 20.
Teams divided into four groups:
Group A: India, Bangladesh, Ireland, USA
Group B: England, South Africa, West Indies, Scotland
Group C: Australia, Sri Lanka, Zimbabwe, Namibia
Group D: Afghanistan, Pakistan, New Zealand, Nepal
Also read:
IND vs AUS T20I: Team India's playing eleven could be like this in the first match
This village of Madhya Pradesh is Mini Brazil, PM Narendra Modi also mentioned it; Know the whole story
Latest Cricket News