November 21, 2023 6:00 PM IST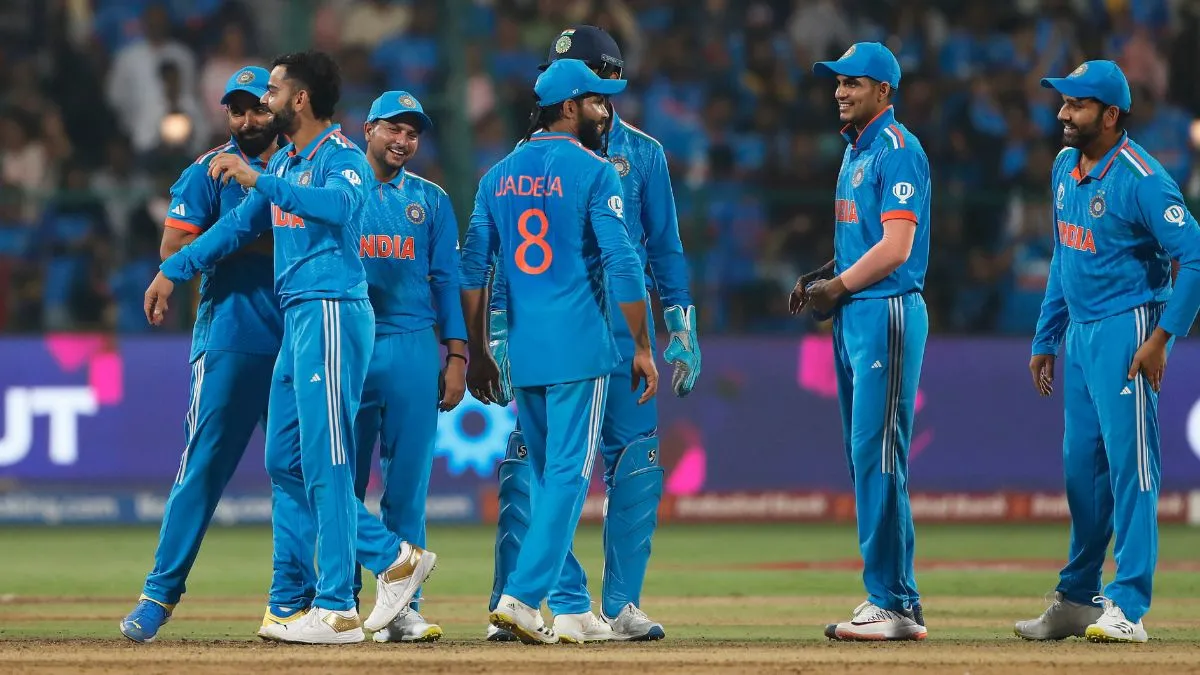 Stop Clock Rule: The International Cricket Council has implemented a new rule in cricket. These rules will be used in ODI and T20 cricket. The name of this rule is stop clock. This rule has been brought in to increase the speed of the game. Let us tell you that to reduce the time taken between overs, stop clock is being introduced. This rule will be implemented on a trial basis from December 2023 to April 2024.
This new rule came in cricket
The CEC agreed to introduce the stop clock on a trial basis in men's ODI and T20 cricket from December 2023 to April 2024. This clock will be used to reduce the time taken between overs. According to the rules, if the bowling team is not ready to bowl the next over within 60 seconds of the completion of the previous over, a penalty of 5 runs will be imposed if this happens for the third time in the innings. This decision was taken in the International Cricket Council (ICC) board meeting.
Slow over rate rule is already in force
In ODI matches, the bowling side is given 3.5 hours to bowl 50 overs. Whereas in T-20, the team gets one hour and 25 minutes to bowl 20 overs. If any team does not complete the overs in time, then due to the rule of slow over rate, the team has to keep one more player inside the 30 yard circle in the remaining overs. There is also a provision for fine under Article 2.22 of the ICC Code of Conduct.
Batting team will benefit
Now the batting team will benefit from the stop clock rule. If any team takes 60 seconds more than twice to bowl the next over after the completion of the previous over, the batting team will be given 5 runs. It has always been seen that 1-1 run is enough to change the outcome of the match. In such a situation, these 5 runs can be very useful for the batting team.
Latest Cricket News