November 21, 2023 9:00 PM IST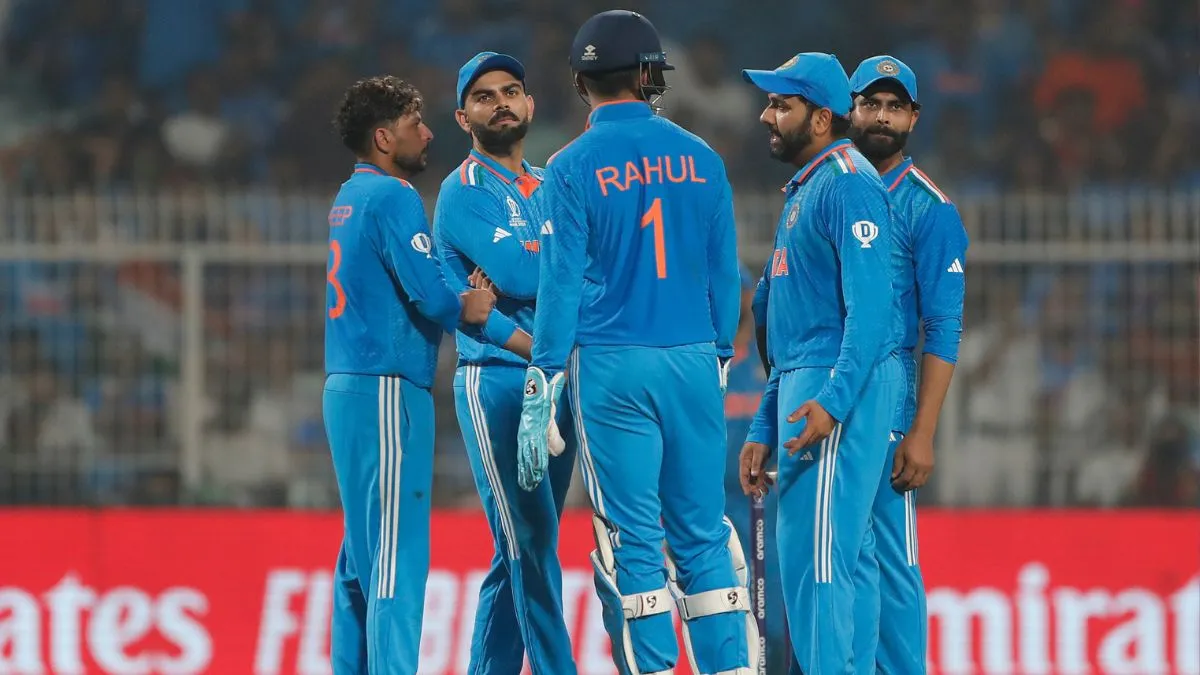 Team India Schedule: Team India will start the year 2024 with a 3-match T20 series. This series will be played against a team against which India has not played any fight ball series till date. The schedule of this series has been announced. This series will start from January 11 and the last T20 match will be played on January 17 in Bengaluru.
India will play T20 series against this team for the first time
The Afghanistan Cricket Board has confirmed that the Afghanistan national cricket team will tour India for a T20 series in early January 2024. 3 T20 matches will be played between the two teams. The first match of this T20 series will be held on 11 January 2024 in Mohali, the second match on 14 January 2024 in Indore and the final match on 17 January 2024 in Bengaluru. Let us tell you that currently the teams of Afghanistan and India have faced each other in white ball cricket only during ICC events or Asia Cup. At the same time, only one test match has been played between the two teams so far.
Schedule of 3 match T20I series
1st T20I- 11 January 2024, Mohali
2nd T20I- 14 January 2024, Indore
3rd T20I- 17 January 2024, Bengaluru
white Head to head statistics in ball cricket
So far 4 ODI matches have been played between India and Afghanistan. In these matches, India has won thrice and 1 match has ended in a draw. At the same time, 5 T20 matches have been played between the two teams so far. Of these, India has won 4 matches and one was inconclusive. The last match between the two teams was played during the ODI World Cup 2023. Team India had won in this match also. This means that Afghanistan has not defeated India even once in international cricket.
read this also
This step of PM Modi won the heart of Pakistani player, said- For the first time the Prime Minister of any country…
ICC made a big announcement, this new rule came in cricket, you can get 5 runs without playing the ball
Latest Cricket News