November 21, 2023 10:00 PM IST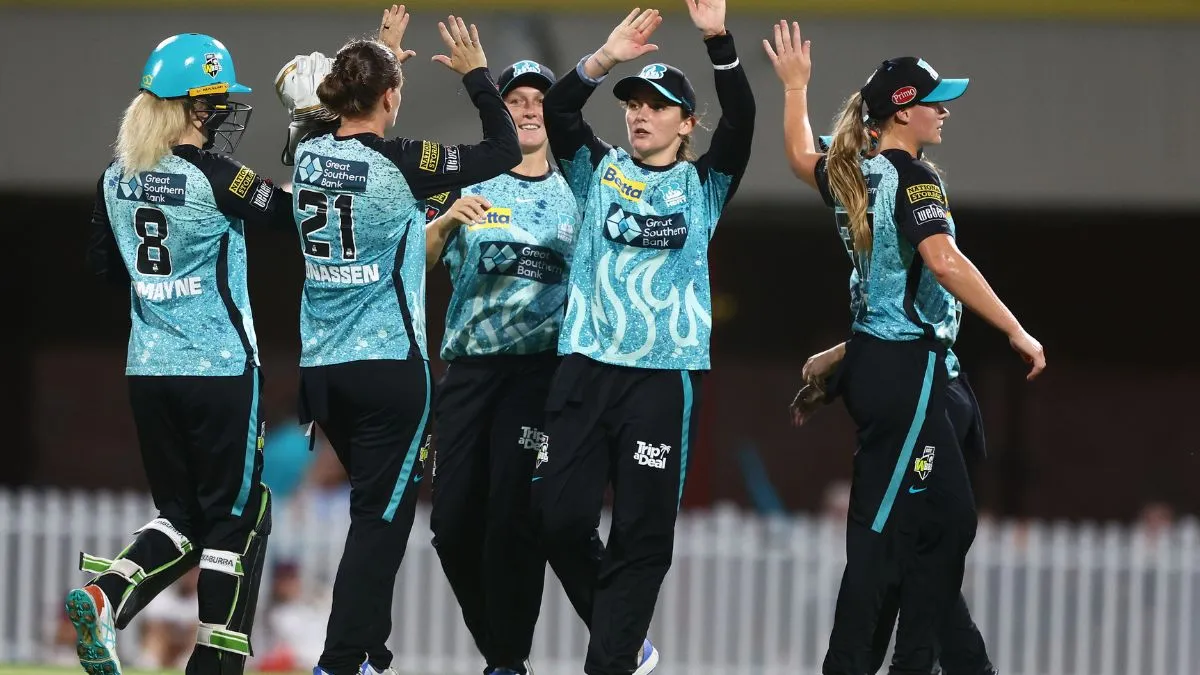 WBBL 2023: There are many rules in international cricket about which fans know very little. Recently, the time out rule came into limelight during the World Cup 2023. Sri Lanka's Angelo Mathews was given time out during the match against Bangladesh. Now in the Women's Big Bash League being played in Australia, something has been seen which has surprised the cricket fans.
Strange incident happened in WBBL
In the Women's Big Bash League, a match was played between Sydney Sixers and Brisbane Heat on Tuesday. During Sydney's batting, Amelia was bowling the 10th over. During this over, Amelia Kar tried to catch a ball when she had a towel in her hand. As soon as the ball hit the towel, the on-field umpire took action and imposed a penalty of five runs on Brisbane. Actually, stopping the ball like this is against the rules. Let us tell you that Amelia Karr is a New Zealand player. She has played 65 ODIs and 65 T20s for New Zealand so far.
Know what the rules say?
According to Rule 28.2.1 of the Marylebone Cricket Club (MCC), the main cricket rule-making body, if a fielder uses any clothing, gloves, helmet, goggles, etc. other than his body to stop the ball, then the opposing team 5 runs are given as penalty. Apart from penalty runs, if the batsman scores runs by running, then those runs are also added.
This was the condition of this match
In this match, Brisbane batted first and scored 176 runs losing seven wickets. Amelia Kar played an inning of 64 runs in 44 balls in this match, which included 10 fours. Sydney Sixers, who set out to chase the target, achieved this target with 1 ball remaining. Gardner scored the highest score of 36 runs for Sydney.
read this also
Team India will play T20 series against this country for the first time, schedule announced
ICC made a big announcement, this new rule came in cricket, you can get 5 runs without playing the ball
Latest Cricket News