November 20, 2023 8:11 AM IST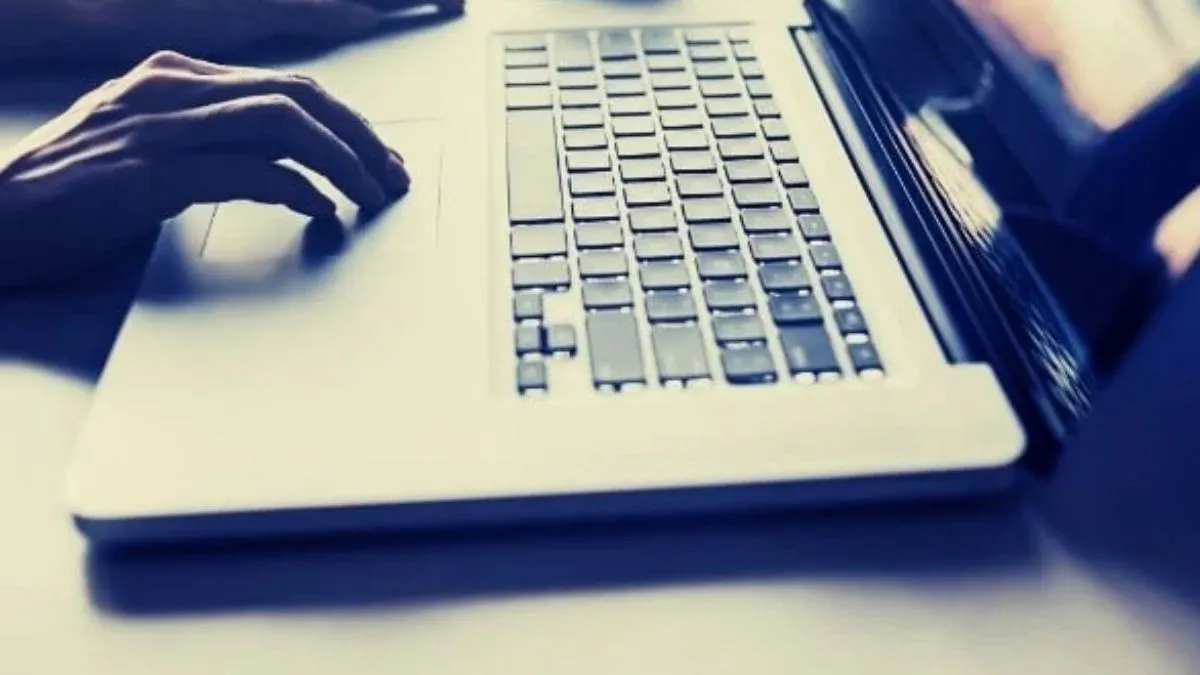 Reliance Jio is the largest company in the telecom sector. After creating a blast in telecom, the company may soon make another blast. Jio is now planning to step into the PC and laptop segment. Recently, some reports have revealed that the company may launch a cloud laptop in the coming time. If Jio does this then there will be no need to buy expensive laptops. You will be able to buy Jio Cloud laptop for just Rs 15,000.
At present, nothing has been said officially from Jio regarding cloud laptop. Nor has its price been disclosed. But if we look at the background of Jio till now, it can be guessed that the price of Jio laptop will be very low. According to ET report, the company is in talks with laptop making companies like HP, Lenovo and Acer for Jio Cloud laptop.
There will be no need for an expensive laptop
It is being told that trials for cloud laptops are currently going on. The company can bring the service of Jio Cloud Laptop as a monthly subscription for the users. In which you will be able to use a high specification laptop virtually at a very low price. Let us tell you how a cloud laptop will work.
Cloud laptop will work like this
If you do gaming on your smartphone then you must have heard the name of cloud storage. With the help of cloud storage, you can play games with high graphics even in your cheap smartphone. In cloud storage, you are given some storage in which you download the game. With this, the phone's storage remains free and you can easily enjoy heavy gaming even on a cheap phone.
Jio's cloud laptop can work in the same way. With the help of cloud laptop, you will be able to do heavy tasks easily even in an ordinary laptop. With the help of its cloud service, you will be able to easily do all the work that an expensive laptop does. You will be able to install your heavy software in the cloud service which you can use on your cheap laptop. In a normal laptop or PC, you have to install all the software on your device itself but this is not the case in cloud laptop. Everything in such a laptop is internet based.
Also read- Good news for iPhone 14 users, the company will provide this service for free for one more year