November 20, 2023 9:12 AM IST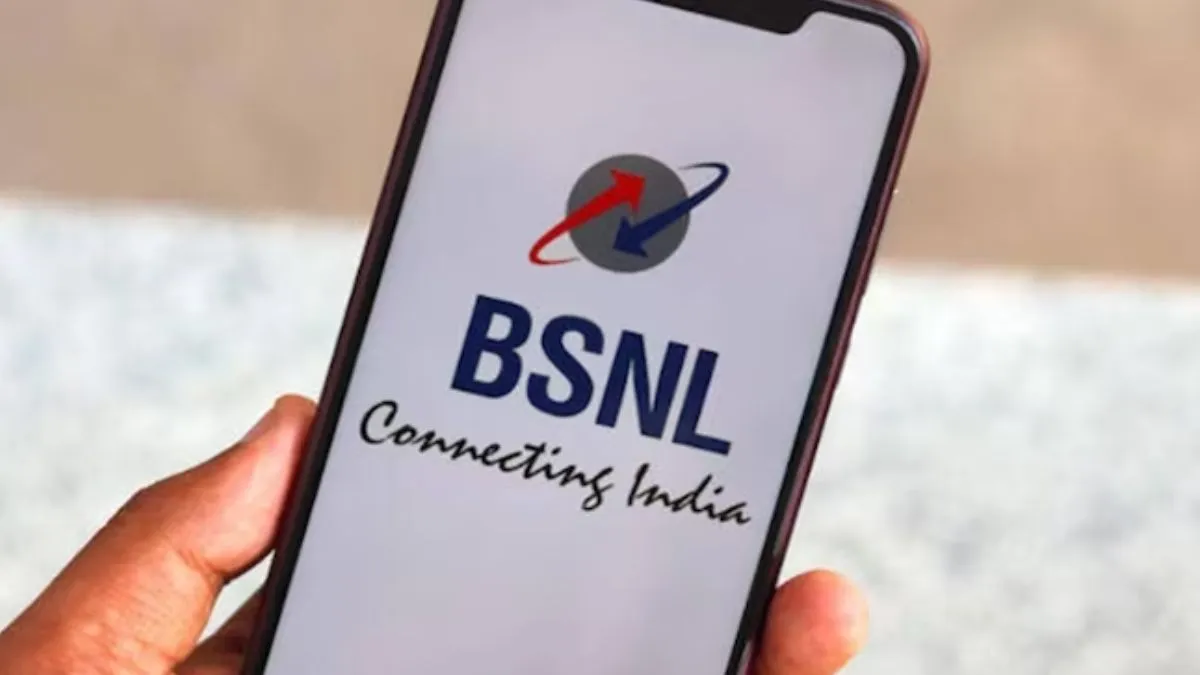 BSNL Plane Free Internet Service: BSNL is the government telecom company of the country. BSNL always offers cheap and affordable recharge plans for its customers. BSNL takes special care that there is no burden on the users' pockets and the best service is provided at affordable prices. Now a plan has been introduced by BSNL which has shocked everyone. Actually, in this plan the company is providing 5 hours of free internet service to the users every day.
If you use BSNL SIM as primary SIM or have kept it as secondary SIM for data etc. then you are going to like this plan very much. BSNL gives many benefits to its users in this plan. Let us give you complete information about it in detail.
The cheap and affordable plans of BSNL that we are talking about comes for Rs 599. If you compare this plan of the company with the recharge plans of other companies, then you will find it very economical. In BSNL's Rs 599 plan, you get a validity of 84 days. That means you can make free calling in any network for 84 days.
Along with this, the company also gives you the facility to send 100 SMS daily. Along with this plan, users also get the benefit of BSNL Tunes. If you take this plan, the biggest advantage is that you can avail free unlimited data from 12 midnight to 5 am. This means that during this timing, you can avail the facility of internet without spending your daily data limit.
Also read- Jio will do another blast, cloud laptop can be launched at a cheap price, storage problem will end.