November 20, 2023 11:20 AM IST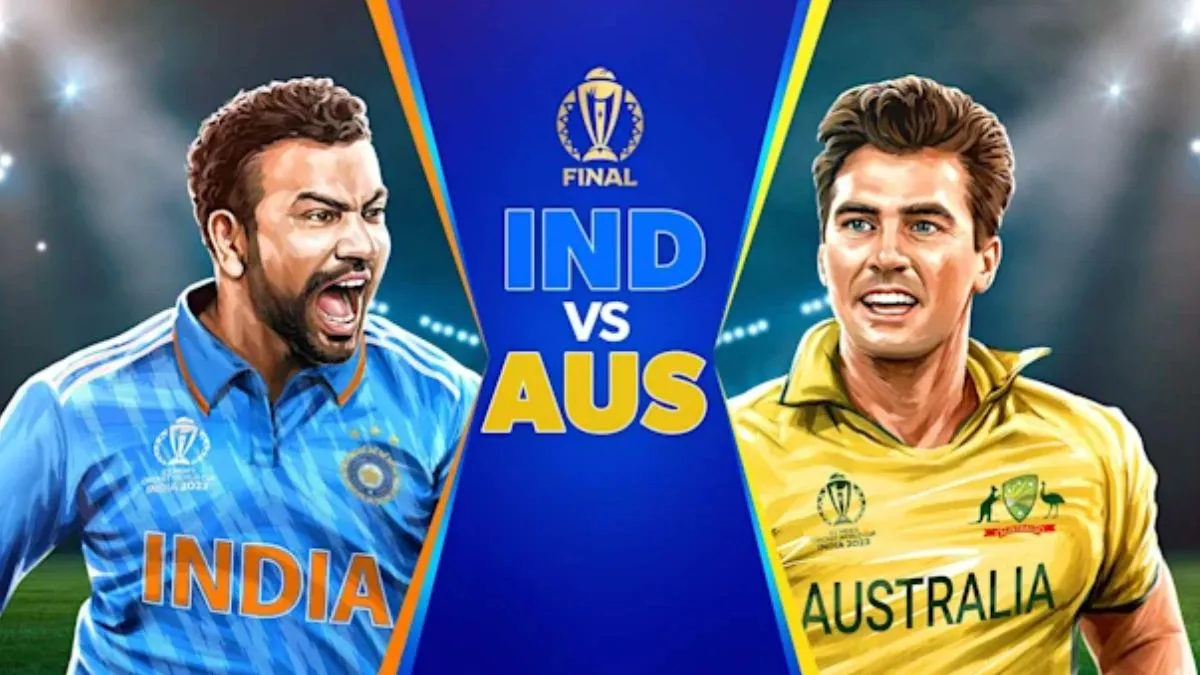 world cup final Disney Plus Hotstar Record: Yesterday on 19th November was the final match of World Cup 2023. In the final match, Australia defeated India by 6 wickets. With India's defeat, the dream of millions of Indians to win the World Cup was shattered. Crores of Indians were heartbroken due to Team India's defeat in the finals after winning 10 consecutive matches. Even though India could not win the World Cup this time, this time Indian fans have definitely set a record in one matter.
We all know about the OTT platform Disney Plus Hotstar. We could not win the World Cup but this time a new record has been set on the video streaming platform in terms of people watching the final match. Nearly 5.9 crore people watched the India-Australia World Cup final match live simultaneously. All these Indians together cheered the Indian team.
All old records broken on OTT
The new record of live viewership in Hotstar destroyed all the old records. Earlier, during the semi-final match played between seeds New Zealand and India, about 5.3 crore people watched simultaneously on the online platform. Whereas earlier in the same tournament, about 3.5 crore people had watched the India-Pakistan match together.
Also read- Jio will do another blast, cloud laptop can be launched at a cheap price, storage problem will end.