November 20, 2023 12:19 PM IST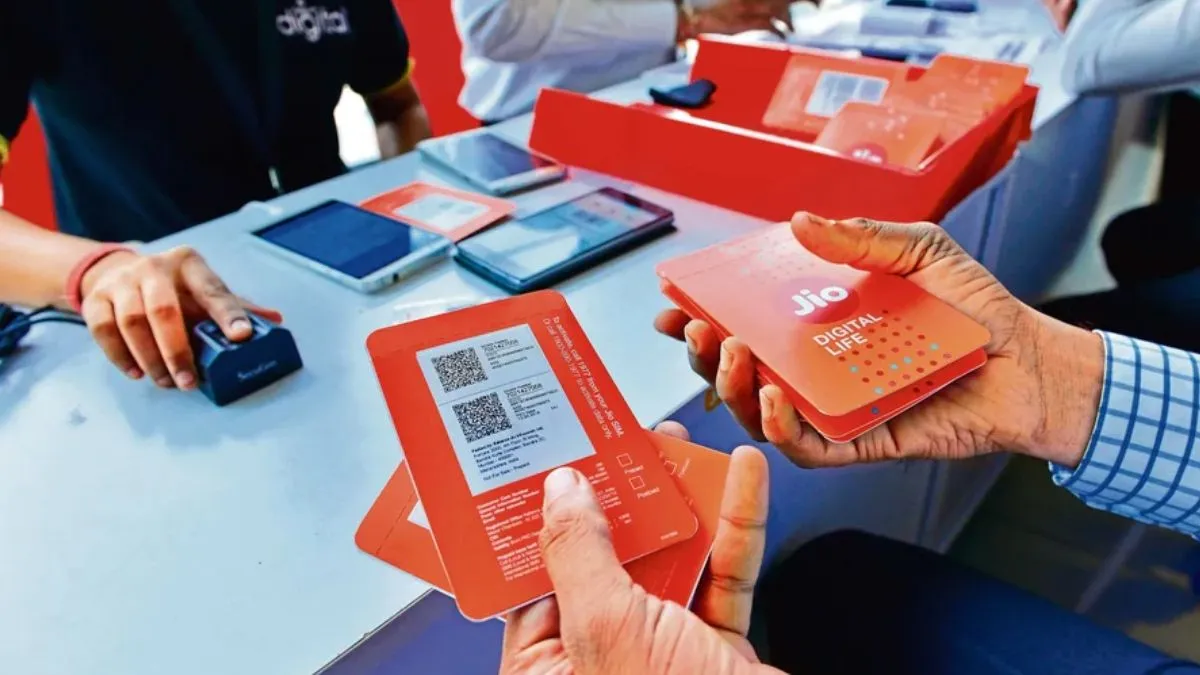 Whenever there is talk of cheap telecom company in the country, the first thing that comes to mind is Reliance Jio. This is also because Jio provides cheap (Jio Cheapest Plan) and great offers to its customers in both prepaid and postpaid. Jio has a long list of recharge plans in both its postpaid and prepaid portfolio. Today we are going to give you information about such a postpaid plan of Jio (Jio Pospaid Plan) in which you get the benefit of 5G data and OTT platform along with free calling.
If you are looking for a plan in which you get access to OTT platform along with free calling, then you can take Jio's Rs 699 postpaid plan. There are many great benefits of this plan. In this plan, Jio is offering 3 family SIMs to the customers. That means you can use multiple mobile numbers in the same plan.
Users will get 100GB data
If we talk about the benefits of Jio's Rs 699 plan, then you get a total of 100GB data to use in it. If you add a family SIM, users get additional 5GB data on every number. The special thing about this plan of Jio is that in this, users also get unlimited 5G data to use.
Free calling in any network
In this Rs 699 plan of Jio, users get 100 SMS every day. With this you can make unlimited calling in any network. The company also offers the basic plan of Netflix to its users. You also get subscription to Amazon Prime Video in this. The biggest advantage of this plan is that you can use it for free for 30 days because this plan comes with a 30 day free trial.
Also read- World Cup did not come but Indians made a record in this matter, you will also say wow, what a thing.