November 20, 2023 2:33 PM IST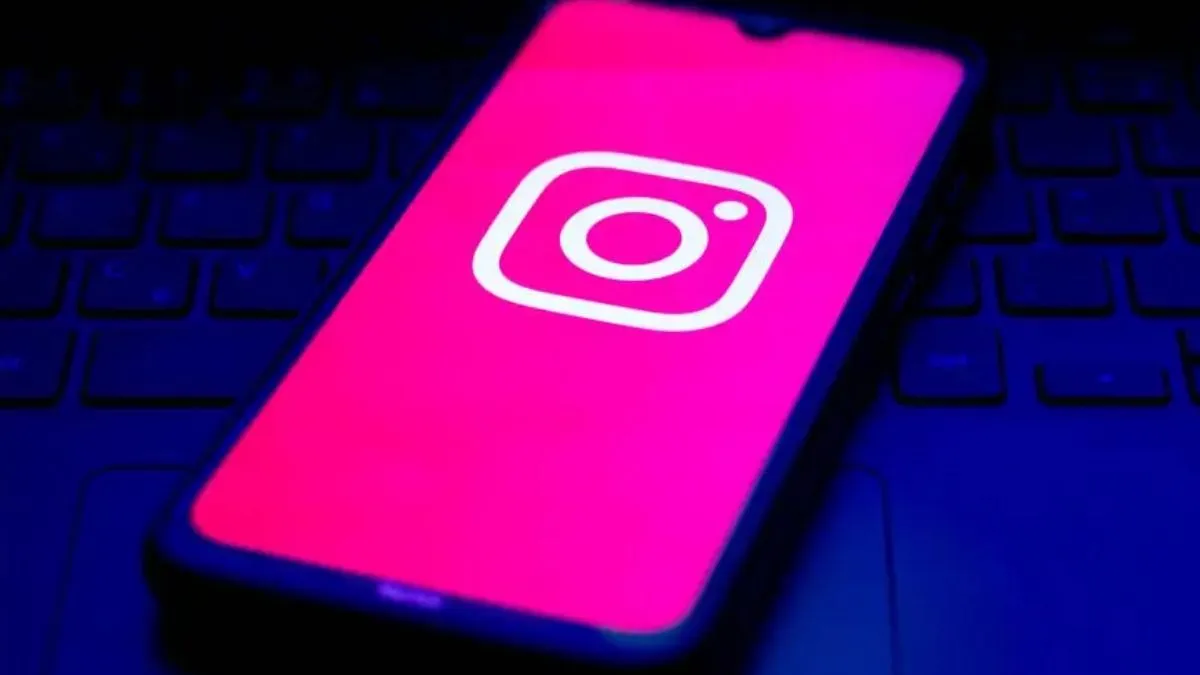 Instagram new feature: Nowadays, Instagram is a famous social media platform. This platform is widely used for making short videos and sharing photos. At present, lakhs of people are using this social media app. If you also use Instagram then there is good news for you. Instagram is going to give a big update to its users in the story section.
Let us tell you that Instagram keeps adding such updates and features to its platform from time to time so that the experience of the users can be improved and bugs can also be eliminated. Now Meta is going to introduce a new feature in the story section of Insta, after which users will be able to share the story for a long time.
Users will get MY Week feature
According to the latest leak, Instagram is currently working on a new feature. After the introduction of this feature, users can share the story with their friends for 7 days. Let us tell you that till now users can share the story on Instagram only for 24 hours. It is being told that the company will soon launch a feature called MY Week to share the story for a longer period of time.
Although users will have many options, you can share for 24 hours also. If you share a story for 7 days, there will be an option to delete it in between. Instagram users were demanding this feature for the past many days, now their wait is going to end very soon.
This new feature will come soon
Let us tell you that along with this feature, Instagram is going to bring another new feature in which you will be able to share your posts with your friends also. That is, the company is bringing such a feature in which if you share a post in the feed, then your friends and followers will also be able to post it, however for this you will have to enable the feature by going to the settings.
Also read- Jio's great plan, customers will get 30 days free trial, along with Netflix and Prime Video.