November 21, 2023 7:02 AM IST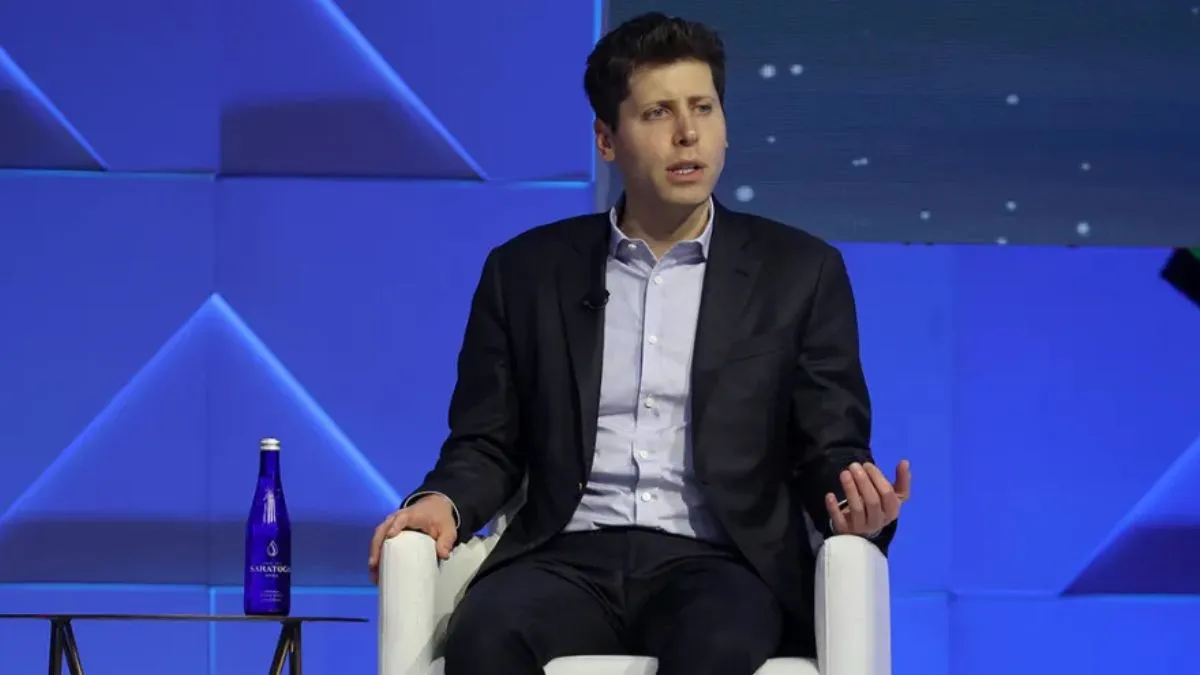 ChatGPIT co-founder Sam Altman was recently fired from his job. Sam Altman has also got a big job in a few days. Microsoft CEO Satya Nadella has taken a big decision to hire Sam Altman. Sam will now work with Microsoft. Satya Nadella gave this information by posting on X.
Let us tell you that Open AI had dismissed Sam Altman from the company on November 17. After his removal, OpenAI President Greg Brockman also resigned from the post. Greg Brockman will also join Microsoft along with Sam Altman. Both will head a new advanced AI research team at Microsoft. Satya Nadella wrote on his post that we are committed to our partnership with OpenAI.
Satya Nadella surprised everyone
After Sam Altman was ousted from the company, a report came out in which it was said that Altman is bringing a new startup but now Satya Nadella has surprised everyone with his decision. Satya Nadella said on his post that Sam Altman and Greg Brockman are joining Microsoft to lead a new high-tech AI team.
Let us tell you that OpenAI had dismissed Sam Altman from the company saying that they did not have confidence in his ability. It does not seem that he will be able to take the company forward. A few hours ago there was also news that he may make a comeback on Open AI but now Satya Nadella's post has put an end to the speculations.
Also read- Jio's great plan, customers will get 30 days free trial, along with Netflix and Prime Video.